---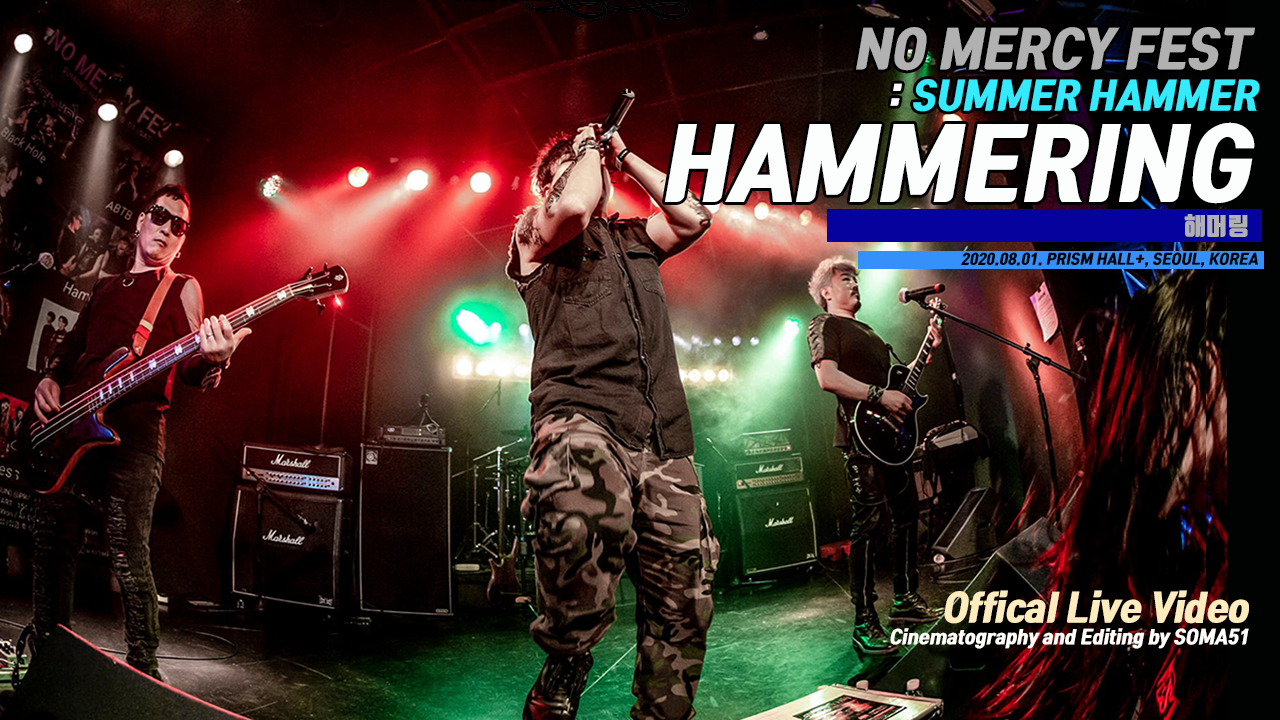 ---
HEY! :) Lets continue and introduce the Seoul-based GROOVE CORE/METAL band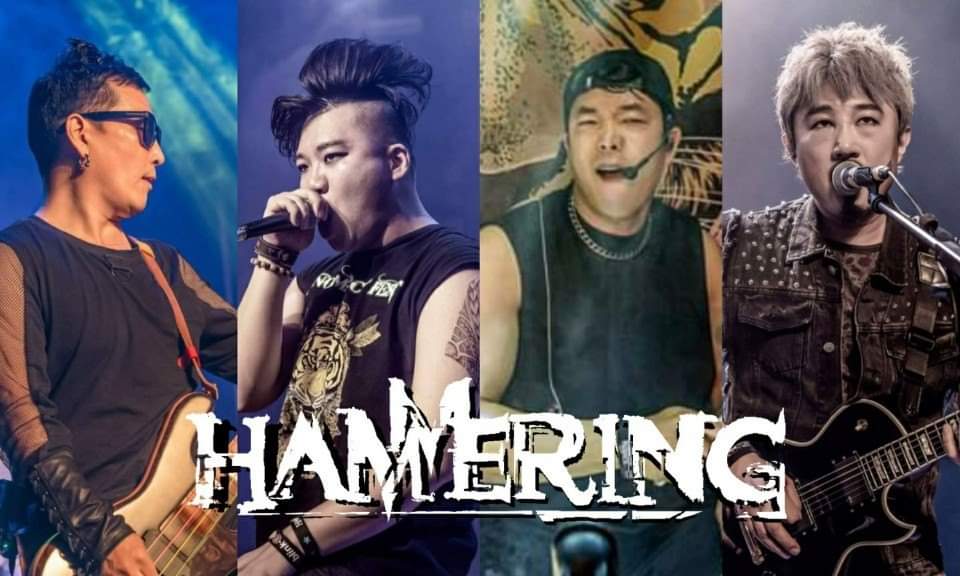 ---
Since 2007 the 4-member band from South Korea joined a bunch of concerts and earned solid performance skills in concerts, festivals like PENTAPORT ROCK FESTIVAL and Jeonju Ultimate Music Festival
(80,000 visitors).
---
HAMMERING released through DOPE ENTERTAINMENT with the album "Breach of Trust" (Album cover Designer of bands Arch Enemy, Kamelot and Sepultura) the first chart placement for the band HAMMERING in K-INDIE CHART (korean Indie Charts) for two months.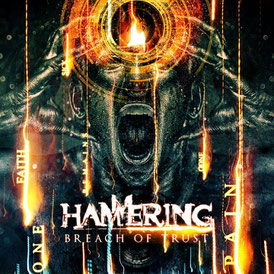 ---
They also were featered in - Burrn, japan's top HARD ROCK AND METAL music magazine!.
In 2017 they made a agreement with FWD Inc. (Japan) who is selling now Hammering music at Tower Records stores in Japan.
For all metalhead who are not into korean music culture - Band Hammering was also support band of Soilwork (Sweden), GYZE, SURVIVE, TERROR SQUAD, D-drive, TSP, OUTRAGE, Vorchaos [Japan] WORMROT [Singapore].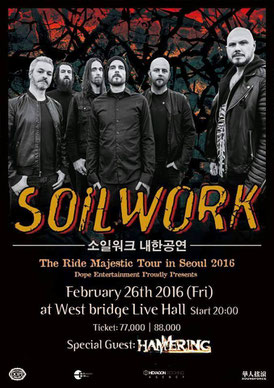 Please discover
HAMMERING´s music! :)
---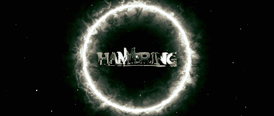 ---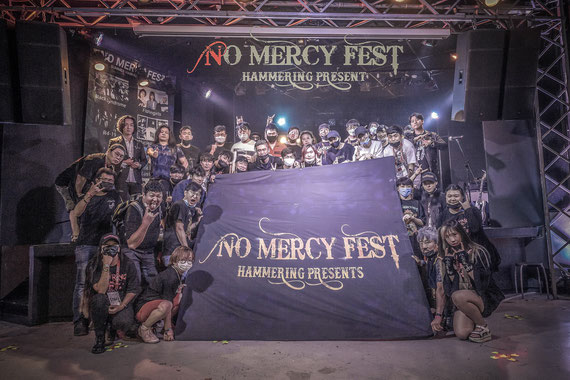 Events hosted by Hammering - *No Mercy Fest
Through the experience of overseas tours every year - since 2015 NO MERCY FEST has been established as a product of various projects in the Korean heavy scene, and has held nearly 20 events in Korea and Japan for five years. South Korean Bands representing the Japanese rock/heavy scene as a bridgehead for music exchanges
between Korea and Japan.
---
All concert photos of NO MERCY FEST and events assosiated with band HAMMERING are taken by Teran Park -Photography-.
Teran Park is a Seoul, South Korean based Freelancer since 2014 in the following specialist fields:

PORTFOLIO
Portrait

Profile

Band Album

Concert/ Events
Besides band HAMMERING and NO MERCY FEST, he do also most of the local concert and event photography in the area around Seoul, South Korea.
---
*Unpaid Advertisement. ALL RIGHTS, MEDIA AND PHOTO TO HAMMERING.
*Unpaid Advertisent. ALL PHOTO RIGHTS by Teran Park.