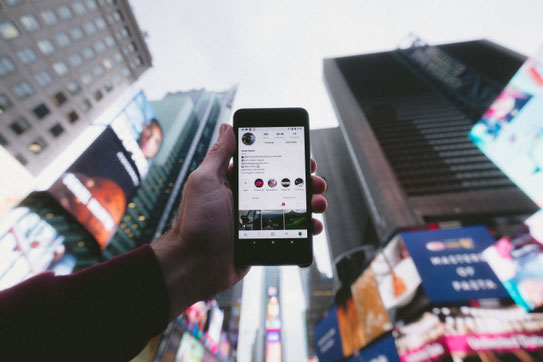 ---
Social Distance, but stay social
Looking back to the last months, the situation was mentally and of course in an economical way for many branches, a heavy time. Declines in sales, services, independence and of course that included also the event industry! In the long term moment of sustained condition, especially the event, club and photography scene, who were unable to work. To get a bit of an overview, let's take a look how bands and artists have handled the situation the best way!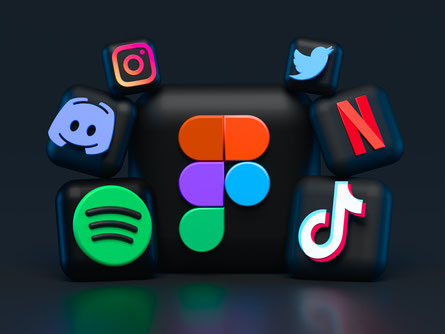 When the pandemic learned us one thing, then it's to be patience. In times of Lockdown, rules and News every day, some of us used the still standing moment and created a new old way of communication - online! Remember the time, when you went after school, years ago to THESE Social Media sites to talk with classmates etc. and stay in contact? Well, it was a bit similar. Just that the band used THESE media as only communication point this time. Not only bands, also of course ourselves, but what did you do? :)
You, as a band, had different phases during this time. Some of you used it to complete renew and take a break of everything, some just created in this crazy time a band "online" and some -  mastered the tools of communication in any kind of Marketing.
---
Social Media communication to music
Catching up some opinions from you who I asked before, your experiences turned out complete differently. Some dive into more online experiences such as marketing and knowledge, while others of you used the time the best way of finding cooperation partners. The situation also allowed a creative process of songwriting, Livestream concerts, interviews or Podcasts. To sum up, new or more preventive ways to get along to each community!
On the other hand, Song Releases or music production also get along these days. Even it was a massive loss for the local event and entertainment industry, online it keeps growing. Easier sometimes. Faster in information. Now, its turning back a way to normal reality here. After 1,5 years we get back to our familiar environment of concerts, talking to people face to face.
In my opinion, this pandemic hastened our information flow and let us reach target groups in long distance. Also, don't forget and underrate about the economic factor for the industry! Yes, of course, it was the only way. But an Online Stream can never equal a live event and the memory of people you meet! :)
So, it was a special situation, but thankfully we can say hi again! :)
Media photos: Unplash (Unpaid), https://unsplash.com/
Text/ topic: Discomfort Wings & Bands