---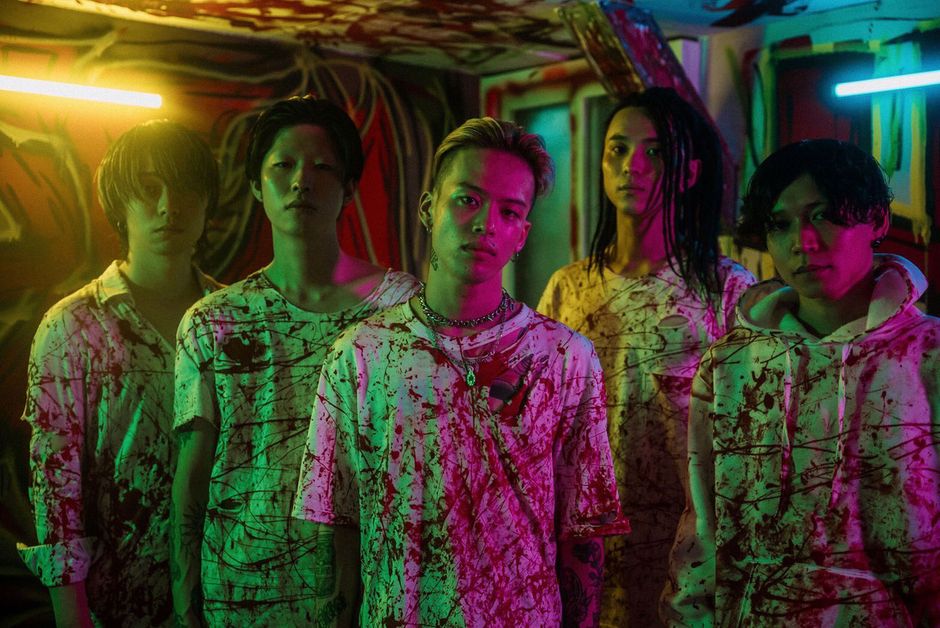 ---
Hey! :) Let's continue 1DAY1BAND in 2022 with the Japan based band
HIKAGE
HIKAGE +++ Hey! Let's continue the virtual travel journey to Asia with band HIKAGE - Japan! Let's move to Post-Hardcore/ Metalcore sounds here!
Active since around 2018, HIKAGE joined an amount of local events in Sapporo, the north side of Japan. The band started in the formation of 2 guitarists. In the situation, Gen started to be the Vocalist for the band. After being all members set, the band joined also a bunch of events around Tokyo.

---
---
Located in the Genres Post-Hardcore/ Metalcore, the quintet released in October 2021 their first EP "Light my wounds" with a track list full of Melodic heavy sounds.
HOMESICK (28/05/2022, Single)
Light My Wounds (01/12/2021, EP)
Vanished Mirage (09/01/2021, Single)
THE VALLEY (21/12/2019, Single)
If you're curious for what the band brings up next, please check out HIKAGE's music! :)
---
FIND THE BAND I SOCIAL MEDIAs
Homepage (Japanese)