---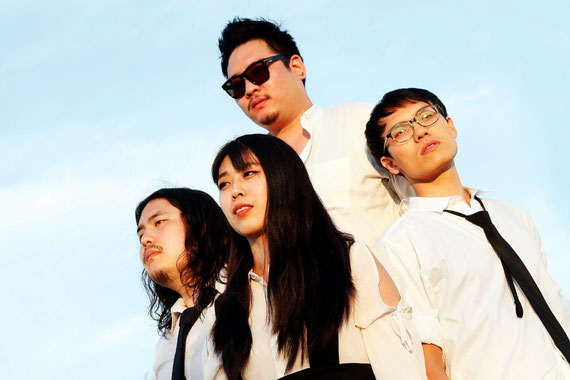 ---
HEY! :) Lets continue and introduce the Seoul, South Korea based Alternative Rock band,
Before BADLAMP started their project, the members Stanley (Vocal), TD (Drums) and Soyean (Bass) started 2014 as a group named "Narang". After an guitar member change in 2018, Jihyo joined the others and BADLAMP was born.
---
---
Influenced by 90s Grunge/ Alternative Rock music, the four-member band released theire first Single "The Plague" in 2018 and continied with "Gula"(2019) and "Sodom" (2020) the trilogy concept. With "Frightful Waves", BADLAMB published the newest record on 6th November 2020 and selftitled first EP.
The title of the album, "Frightful Waves," is the English title of the title song "Scare," which highlights the regrets
of a weak individual
who has not resisted the flow
of such a huge wave that cannot be resisted.
---
Audio/ media rights to  BADLAMB
---
Please check out band BADLAMB´s music and newest song! :)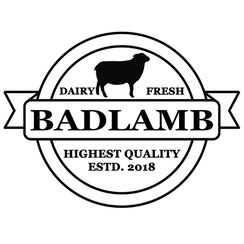 ---
*Unpaid Advertisment / ALL RIGHTS TO BADLAMB