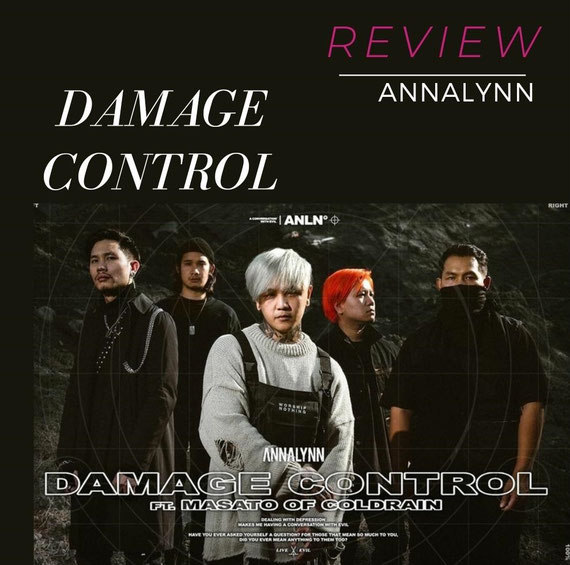 ---
Let's take a look to another creative and powerful Asian music scene - Thailand! The home for an amount of great Metalcore bands! Let's check out Bangkok's Metal heads from ANNALYNN!

Around 2003, a moment of disbanding hit the capital city. Out from the given situation, the quintet Nathaphon (Vocal), Nuttapop (Guitar), Supatchaya (Guitar), Eakaratch (Bass) and Nattabhol (Drums) was build. In the following years, ANNAYLYNN estiblished as one of the Nu Metal and Melodic Hardcore headliners of Thailand, which includes Asia Tours around China, Singapur, Malaysia, Hong Kong, Taiwan and Japan with featered artists like Caliban, Hatebreed, Misery Signals, Your Demise, For The Fallen Dreams, The Ghost Inside, Children Of Bodom and more. The band is actually signed under Cube Records.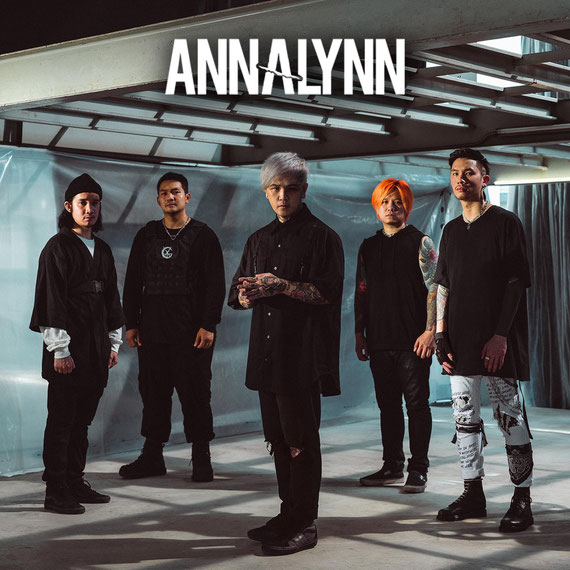 ---
The concept of this album is about
"dealing with depression"
which leads me to having
a conversation
with evil when your feeling is
"closer to the edge",
have you ever asked yourself a question?
For those that mean so much to you,
did you ever mean anything to them too?
"Is it time to walk away
if they don't value you?"
ANNALYNN presents with "Damage Control" the 2nd video Release of the newest record "A Conversation With Evil" (07/04/2021). The song message itself keeps thematically to its concept - how human beings confront differently with depression. Based on the album story, Damage Control continues on its moment  of "low point of sadness and loneliness". Even so, every person get to know different experiences, the key message telling us
whatever it takes, do it all over again!
While the band is keeping up their significant sound elements, including Masato of coldrain in the background of "Adam's and Eva's forest" - meanwhile you discover depression, symbolic shown as the golden apple, who's drenched in fire and blood. Burning pages underline the request that It's time to let it go.
Every breath I break,
will it end my hope?
Will you taste your pain
to retain your soul?
You can answer yourself the question, while listening to them!
Please check out ANNALYNN´s music! Maybe you will discover a new sound of Genre for yourself! :)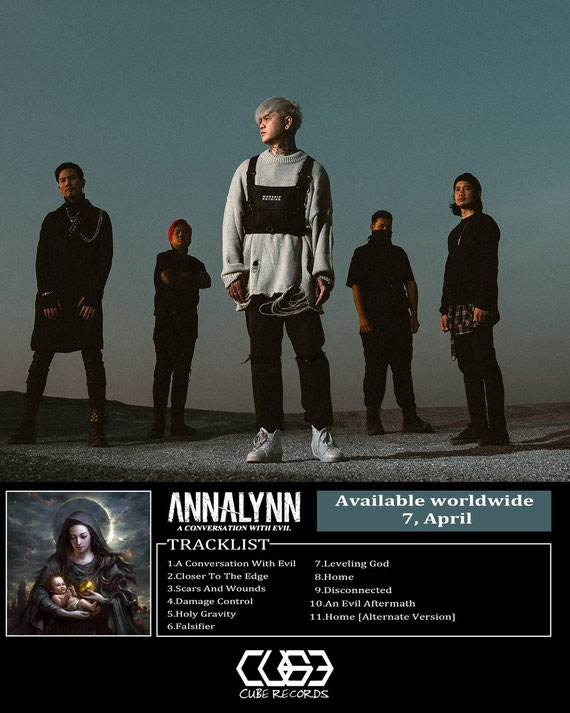 ---
© ANNALYNN • Unpaid Advertisement