---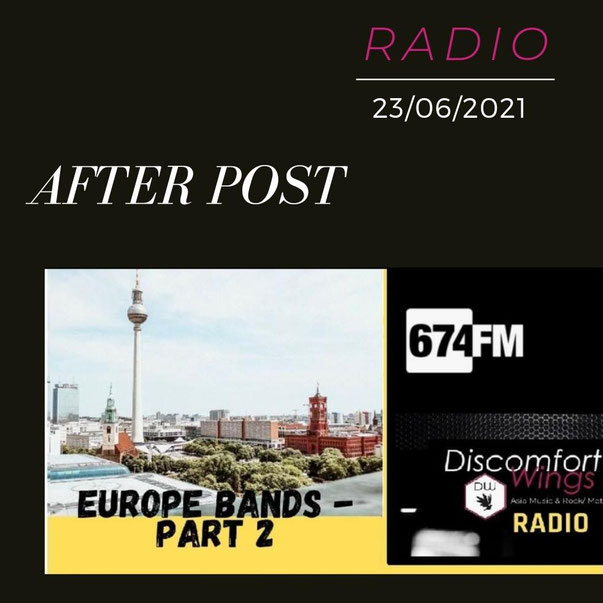 ---
Thank you to all, who have supported and listened to the show! :) Hear you next time again!

Discomfort Wings has been active as an free music blog for various rock and metal genres since 2019 and connects western music interests with the Far East. Since 03/2021, the blog is now a part of 674.FM, a free online radio station based in cologne, Germany. This includes bands from the German region, discoveries from Japan, South Korea or Taiwan, to the UK, female fronted US rock, South America or the good old Aussie Hard Rock bands, who are related to the DW network! :) You see, it will be very diverse! :)
Stay tuned and hear you soon again! :)🤘
---
---
After the last show of european bands, let's continue today with Part 2! Please check out the Playlist of different Genres, which have been featured today! :)

*Info - Some songs are new released on Spotify, but havn´t yet an M/V.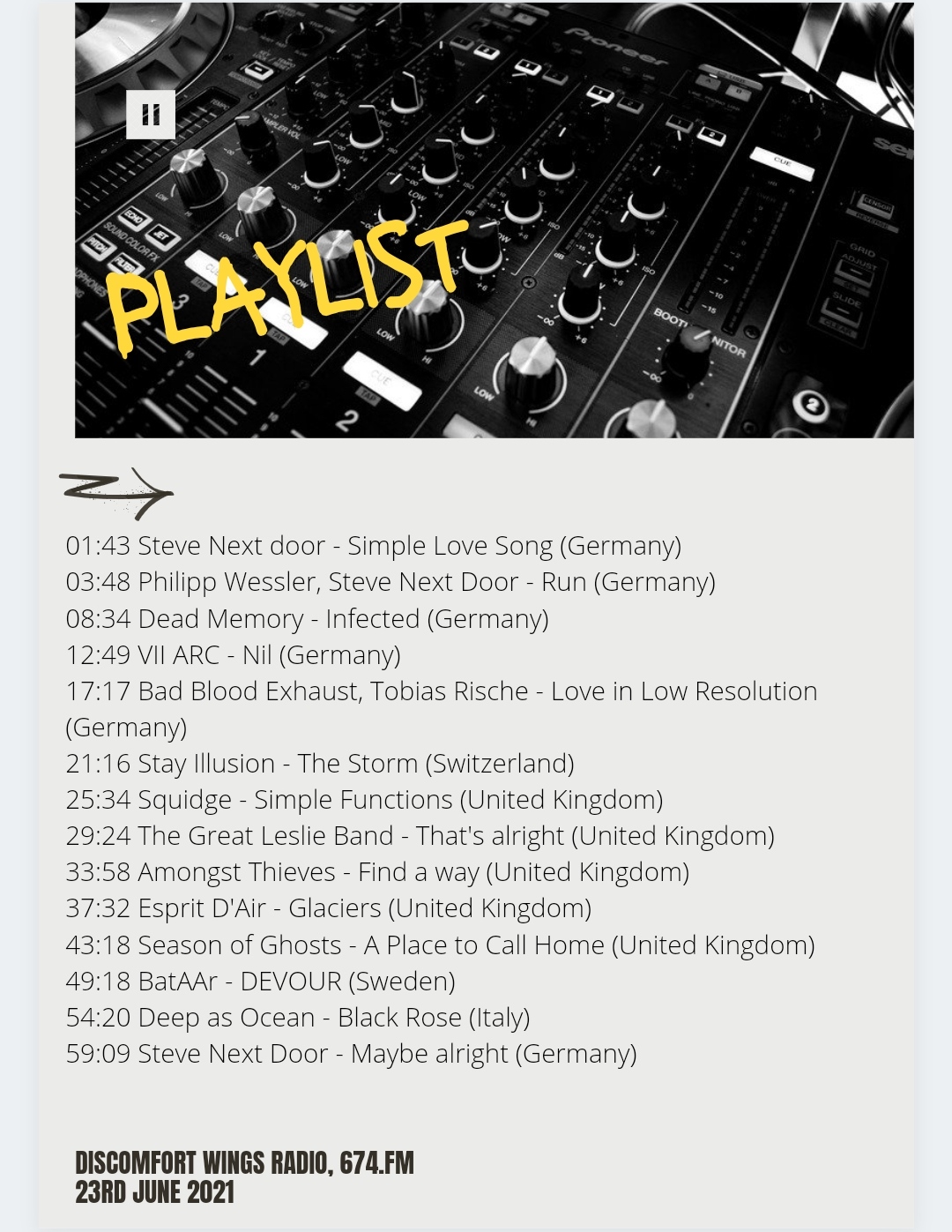 ---
Hear you at next month's show again!
Next time - North/ Central/ South American bands!
STAY HEALTHY & ROCK ON 🤘😎🍀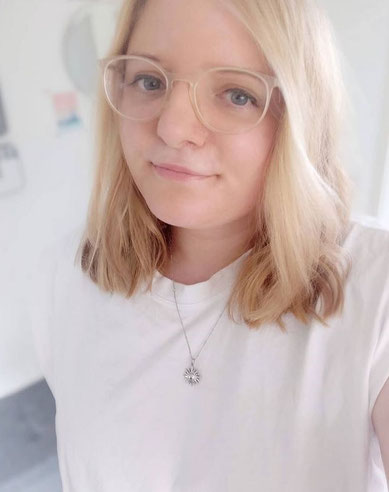 © 674.FM | *Unpaid Advertisement
---