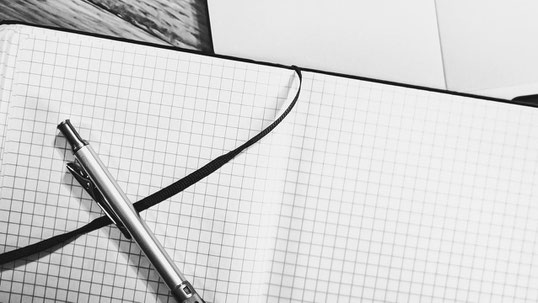 ---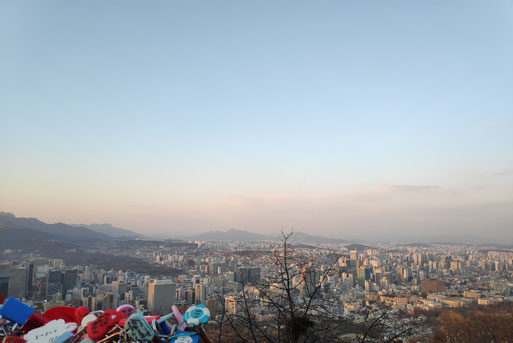 Exactly 2 years ago, I wrote about the first band "again" at this blog. Since this time, many things happened. But let me tell you the story from the beginning!
Where everything started
Around the end of 90s/ begin of 00s, a mass of Japanese Animes aired on TV in Germany. As many of you, I also got an interest in those shows. With the beginning of YouTube and MySpace, thankfully, the internet made it already possible around 2005 to listen international music. It was just a matter of time, finding the first Japanese Rock bands online 🙂. This brought me 2006 to the first concert in Cologne. During the next years, the weekends were filled with visiting Japanese Rock & Metal concerts, who were very popular in this time. Especially Visual Kei. Year after year, YouTube made it possible to also discover music such as Korean, Taiwanese and Thai Artists.


2010, and suddenly blogspot appeared! It was the start of reporting about events, the first era of blogging. At this time, there was  already the website name "Discomfort Wings"(Song lyric part of my first concert's band). After 2-3 years, the focus changed for personal reasons, but music was always present. After visiting Tokyo/ Japan alone in 2014, I booked a flight for April 2019 to Seoul/ South Korea...
Re create
Yes! After Japan, there was the aim to also visit the other countries, who have been fascinating me for the last years. Sadly, because of the situation now, it wasn't yet possible... Anyways! 
Without any thoughts, besides the typical sightseeing and knowledge from K-Dramas, there wasn't any expectations YET. By google around,  there suddenly appeared Rock & Metal Clubs! By entering, it was quite an experience. Thanks to all, who spoke such a good English!

During the vocation, it was such a cool experience to discover so many Underground bands! Also the kindness of the people is still in my mind. After seeing and listen to all the influences, it was the start and motivation of re-creating the blog again :) First at blogspot, later here on the page you see today. This vocation got me so much good energy and vibes til today, that I directly visited the country again in October/ November 2019 🙂. During this time, there was again a concert of the Korean band Lustrouble! :)
Finding you bands - team network :)

Over the next months of end 2019/ 2020, the network grown up international to all parts of the world. From South Korea, Japan or Taiwan, to Russia, Australia, European countries, such as North/ Central/South America and (South) Africa!
I want to thank you all so far, who have joined this journey here, especially those who knows the site from the start in 2010 or from the old era :) ! Everything you see is definitely NOT professional, but with heart. Step by step, DW grows with your bands and people out from everywhere, and everyone was an inspiration in good and bad ways, to be a bit better every day. To discover and communicate with diffferent thinking. It doesn't matter, if you have your Social followers,  when you don't stand for your own view.
Let's see, how this journey will continue! Thank you for all support, people and experiences I could meet and discover this way. Keep on rockin! :)
💮 Janine
---
Please check out the first Blog Post :)