---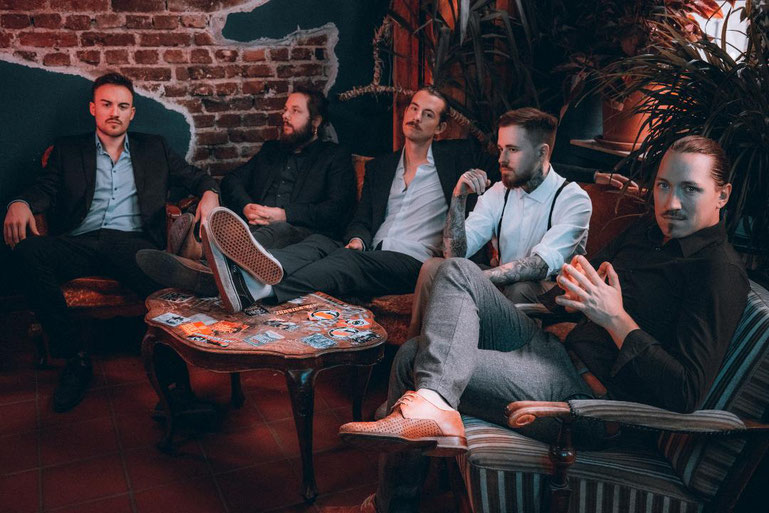 ---
Let's introduce Cera Maven on this blog from Hagen, Germany! Founded in 2019, the five-piece Progressive Metalcore band from North Rhine-Westphalia and Baden-Württemberg released in 2020 their debut EP Liquid Eyes, which every song tells a story to discover. Powerful, emotional, surprising. Progressive! CERA MAVEN demonstrate with two vocalists and sounds on point the evolution of refreshing sounds and songs. A new chapter began in 2022 with the releases of NEO HEART and The Ark.
Powerful riffs and energetic drums combined with a lyrical confession
Skeleton is the first Single release for the upcoming EP and brings the mood for more!
---
---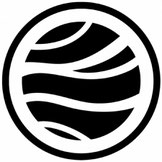 FIND THE BAND I SOCIAL MEDIAs

---
*Unpaid Advertisement © Cera Maven