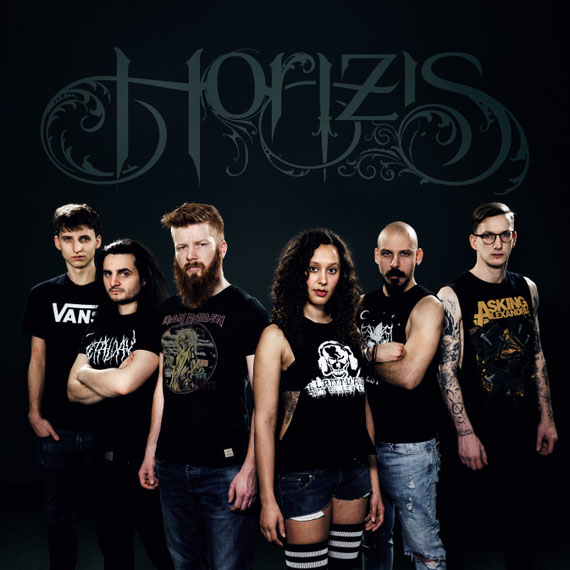 ---
Hey! :) Lets continue and introduce the Aachen, Germany Epic Metal band
Starting in 2016, the members Ramon (Keyboard, Guitar), Bastian (Shouts) and Alexandros (Guitar) met at university friends and began their first songwriting, when Martha ( Vocal and Bass) joined the trio. The four-member formation worked on different Genres of Metal for the first album.
---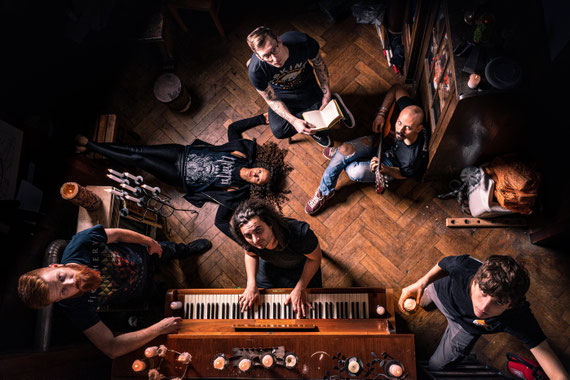 Audio/ media rights by Horizis, photo by Horizis
---
With Daniel (Drums) and Christian (Guitar) the formation was complete and released the first album "Heavy Lies the Crown" on 06. december 2019. In September 2020 Guitarist left the band to moving in another country and was replaced by the new member Gianni.
 "Epic Epic heavy metal riffs meet impressive orchestral sounds, brutal breakdowns and thrilling electro and trance parts, combining mezzo-soprano vocals with powerful screams, shouts and growls. "
Audio/ media rights by Horizis
---
Under the possibilitys of the actuall COVID-19 situation, the band will a concert on
23rd November 2020 - Wilde Rover, Aachen Germany*
(*depends on Covid19 situation)
Stay tuned for new project and Livestreams at the band´s Social Media and discover Horizis´ music! :)
---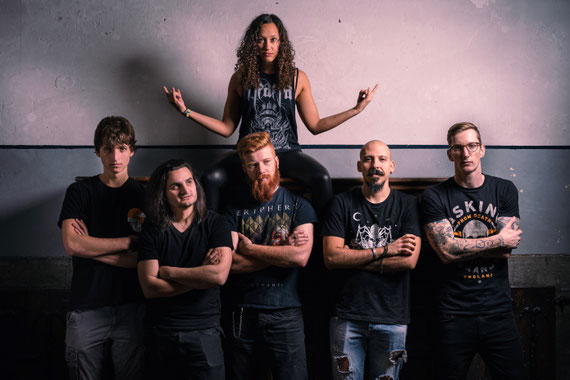 *Unpaid Advertisement I ALL RIGHTS TO HORIZIS