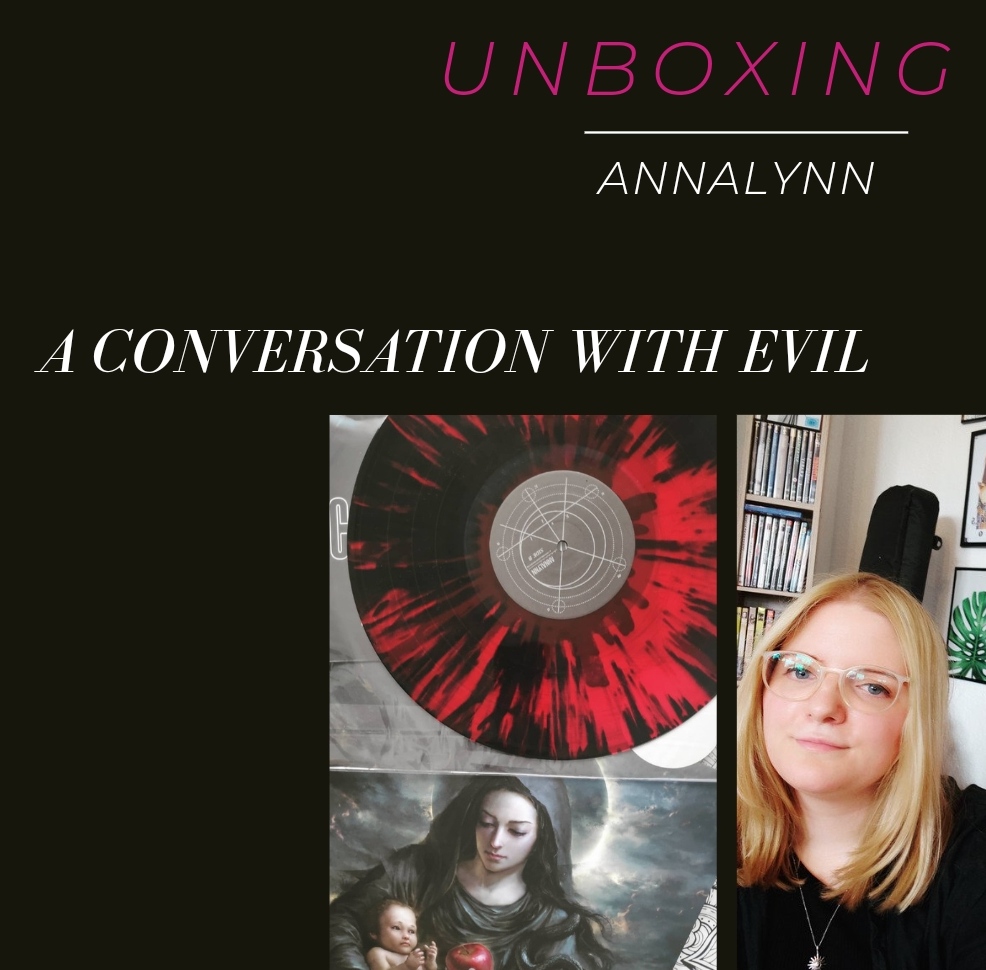 ---
Hello guys! Weeks ago, I just ordered ANNALYNN´s newest record as Vinyl Version from Earthone Records. Let´s have a look! :)
Around 2003, a moment of disbanding hit the capital city. Out from the given situation, the quintet Nathaphon (Vocal), Nuttapop (Guitar), Supatchaya (Guitar), Eakaratch (Bass) and Nattabhol (Drums) was build. In the following years, ANNAYLYNN estiblished as one of the Nu Metal and Melodic Hardcore headliners of Thailand, which includes Asia Tours around China, Singapur, Malaysia, Hong Kong, Taiwan and Japan with featered artists like Caliban, Hatebreed, Misery Signals, Your Demise, For The Fallen Dreams, The Ghost Inside, Children Of Bodom and more. The band is actually signed under Cube Records.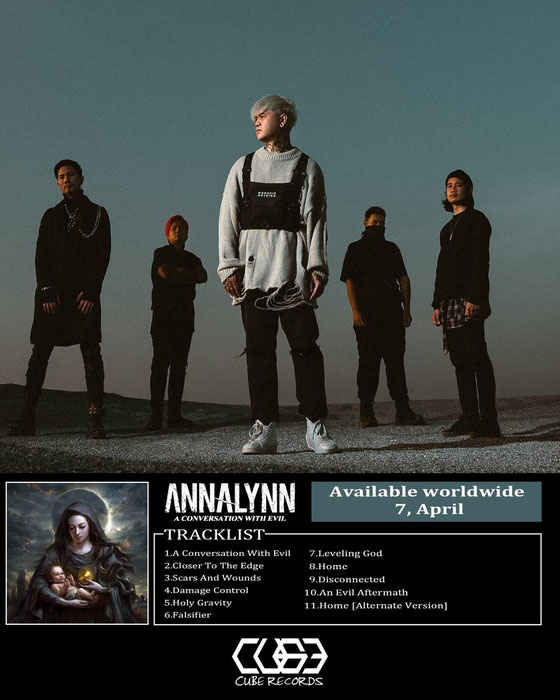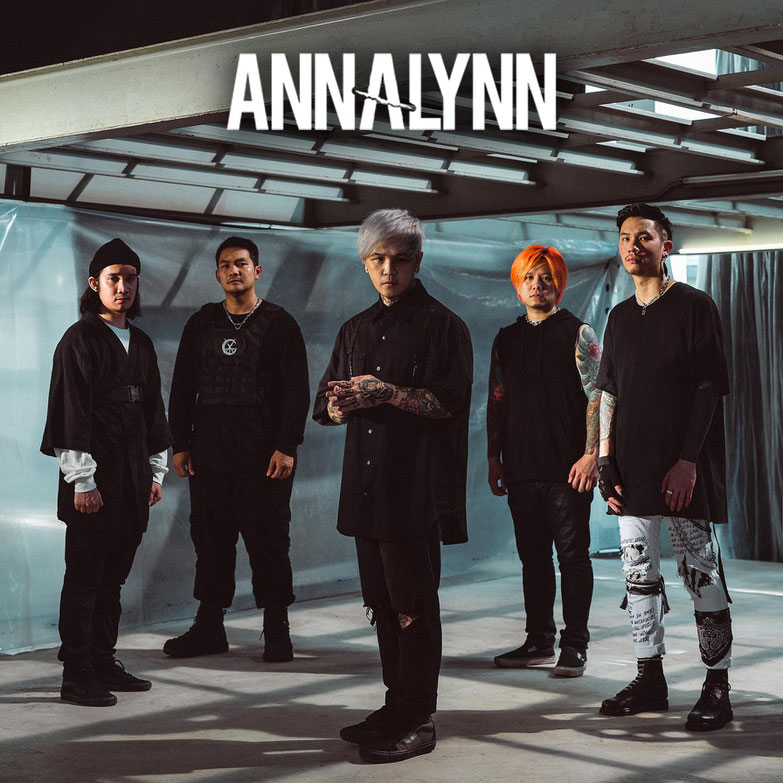 *Unpaid Advertisement I ALL RIGHTS TO THESE COMPANYS I Permission accepted to Discomfort Wings

---
Discomfort Wings has been active as an free music blog for various rock and metal genres since 2019 and connects western music interests with the Far East. Since 03/2021, the blog is now a part of 674.FM, a free online radio station based in cologne, Germany.