---
---
Hello and welcome to 2022! Let's start with a new series here by introducing 5 artists in 1 post!  You will be able, to get to know the bands and artists better, who are connected to Discomfort Wings! Maybe you can find a band you have not noticed before here! Driving to the Genres of Alternative, Rock and Metal - let's start!
---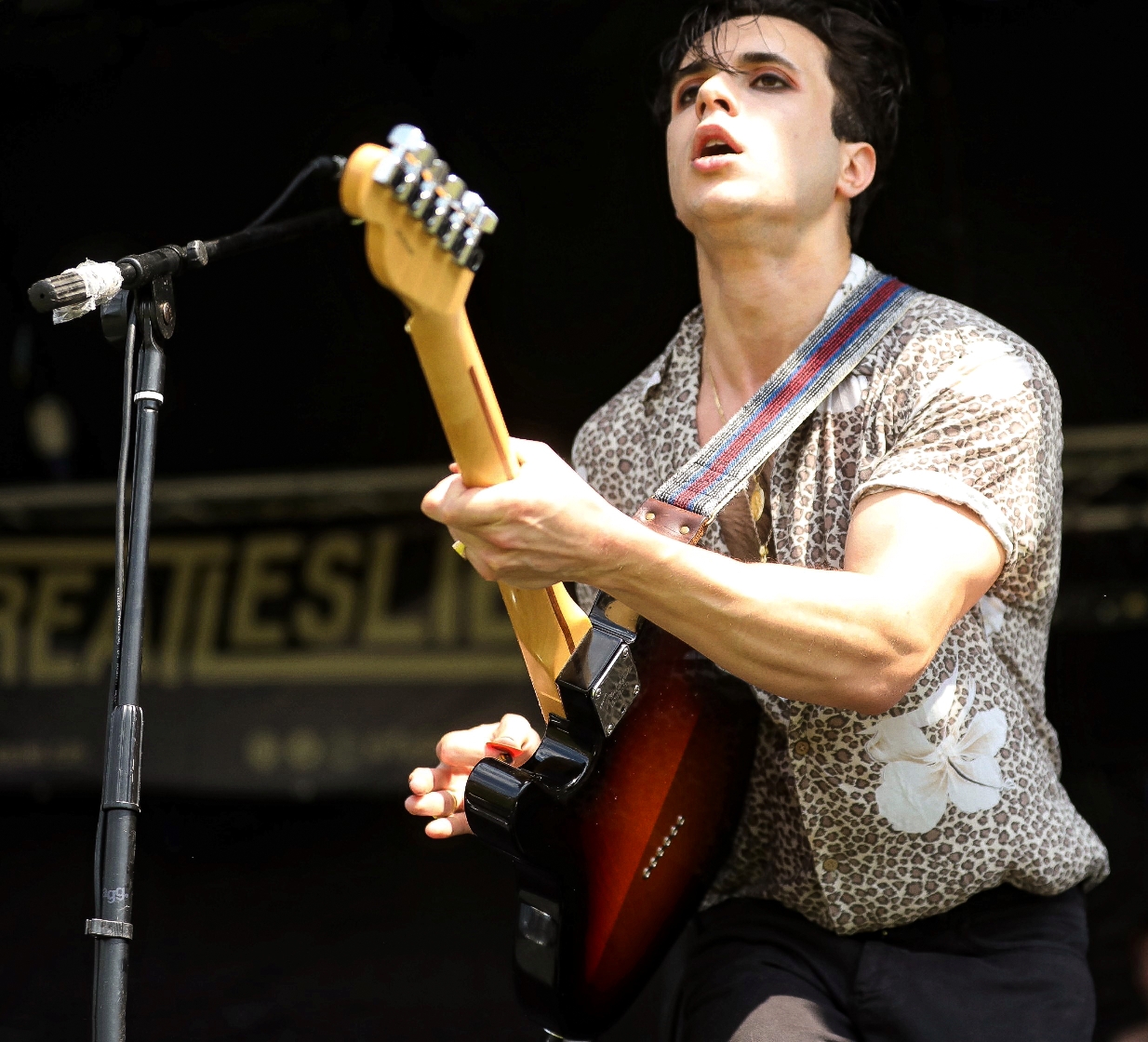 ENGLAND +++ Let's check out these four English gentleman, based from the capital of England! The Great Leslie see themselves in the Alt-Rock scene and combined London vibes with catchy songwriting with and production for classic sounds. Started in the end of 2020, the quartet already released 11 Singles (!) in such a short time. Get a listen!


---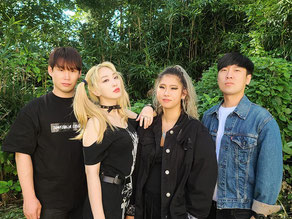 SOUTH KOREA +++ Let's take a look at the first Asian band here in this new series! The female fronted Hard Rock band 4 Seconds, based from Seoul, is active since 2017. 4 Seconds debuted in december 2018 with the first single album release and played already an amount of gigs as the situation made it possible during the last months. If you're not familiar with Asian music, it's a good start to get in!

---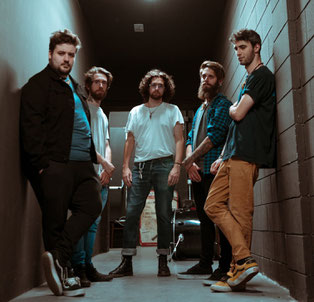 ITALY +++ Heading over to Bergamo (Italy), WAVES IN AUTUMN  is a 5-piece nature-themed Metalcore band creating an atmosphere through powerful hardcore sound combined with forceful melodies. WiA presents since 2017 heavy tunes in such a professional way. Evolved from the start, the quintet presents already some crafting tunes!

---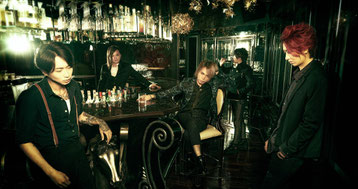 HONG KONG +++ Let's take a look to "PSYCHO SKULL", a Heavy Rock/ Metal band from Hong Kong! Located in the central of Asia, Psycho Skull was founded by the five members KEI (Vocal), HODE (Guitar), WATER (Guitar), GJ (Bass) and VINE (Drum). Since 2016, the band released 8 Singles and the EP album Sin City. Psycho Skull are also categorized to the Genre Visual Kei. Let's get a listen to Cantonese language!

---
USA +++ Let's have a continent change by introducing the band Fraxures! Based in California, USA, the quintet sees describes themselves as Rock/ Metal themed sound, who was founded in 2021. Fraxures released 2 Singles during the year and joined as much as the situation made it possible, already some local events! For fans of Heavy Rock - take a listen!

---