---

ENGLAND +++ Based in London, the Japanese Rock/ Metal band Esprit D'Air has dropped the latest record from the currently published album Oceans. Since 2010, the band performed at numerous shows in the UK, Germany, Netherlands, France and Spain. 
To describe a bit of the bands' history, Esprit D'Air reformed in 2016 as Kai's Solo project with the release "Rebirth" in London and at Le Trianon in Paris. Following headline shows at the O2 Academy2 Islington, they performed as a support act for The Birthday Massacre as well as a 7-day headline UK Tour.
In 2018, Esprit D'Air won 'Best Metal Album' at The Independent Music Awards in New York, for the release of their debut album, Constellations, judged by an esteemed panel featuring Slayer, Amy Lee (Evanescence), Sepultura & more. 
In late 2020, Esprit D'Air released their single, "Leviathan", receiving support and praise from Loudwire, Kerrang! Radio, as well as members of The Sisters Of Mercy, and The Birthday Massacre. In 2021, Esprit D'Air released their 10th Anniversary Live album, following their explosive cover of X JAPAN's Kurenai.

Let's check out the newest song!
---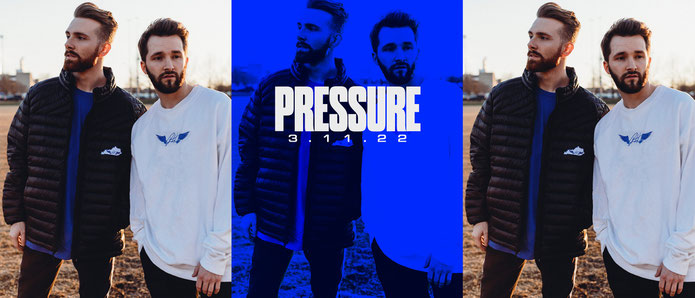 USA +++ The vision of starting music to express hope out from melodies, was 2017 the reason to build up RAGS AND RICHES as brothers. Surrounded by every day's influences, Tanner and Peyton Whitt followed the idea to arise from human's negativity and bringing up good vibes through their lyrics. 
RAGS AND RICHES describes themselves as an adrenalized, American Pop-Rock band from Lexington, Kentucky. Over the last five years, the band has discovered their significant sound, identity and aesthetic. In February 2019, RAGS AND RICHES released their debut single "Speed of Sound". Impressively, the song reached almost 800,000 Spotify Streams and over 530,000 YouTube views.
Getting a taste of the electric mixing sound, the duo spent their time mostly in 2019/ 2020 on their first headlining tour. During 2021, RAGS AND RICHES released 8 storytelling Singles, combined with electronic beats and mysterious elements. The brothers so far continue their publishing series this year with "Unknown" and their newest record, PRESSURE.
Let's check out the newest song!
---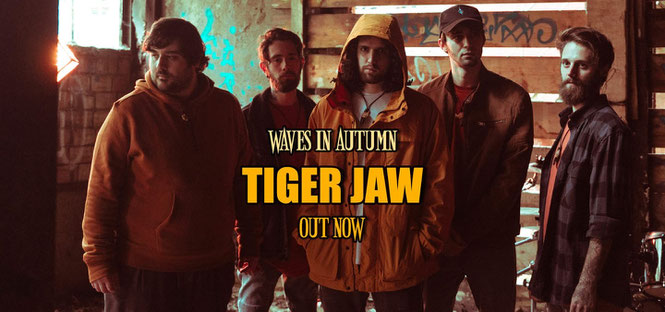 ITALY +++ Heading over to Bergamo (Italy), WAVES IN AUTUMN  is a 5-piece nature-themed Metalcore band creating an atmosphere through powerful hardcore sound combined with forceful melodies. 
Waves in Autumn presents since 2017 heavy tunes in such a professional way. Evolved from the start, the quintet presents already some crafting Modern Metal/ Core tunes!
Danforth (Single, 2019)
Yellowstone (Single, 2020)
Don´t sell the bear skin (Single, 2020)
Wildbeast (Single, 2021)
Heyoka (Single, 2021)
Leatherback (Single, 2021)
Higher View (EP, 2021)
Tiger Jaw (EP, 2022)
Let's check out the newest song!
---
*Unpaid Advertisement - ALL RIGHTS TO THESE ARTISTS