---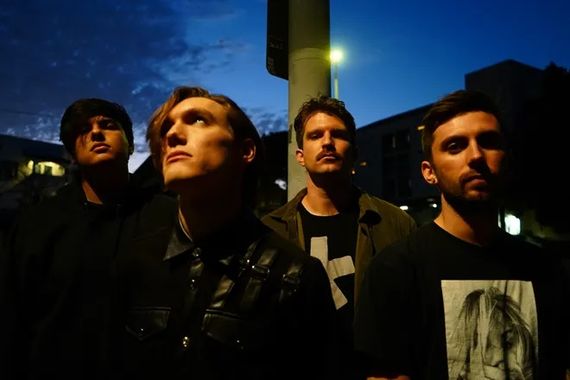 ---
Let's introduce Hard Rock/ Metalcore act Against the Sun from Orange County, California!
Against The Sun started theire journey 2014 in Los Angeles, by directly releasing the first self-titled record. The group continued musical with Alone (EP) and Falling Apart (Single) their repertoire, which made it possible to perform 2019 at Knotfest and the House of Blues in Anaheim. The current lineup is active for two years now. To create a bridge to conventions in this article, Against the Sun have also been chosen as one of the four finalists for Anime Los Angeles's Battle of the Bands out of 250 applicants. Their unique blend of heavy instruments, clean yet intense vocals, and harsh, honest lyrics creates a powerful listening that has garnered the band a loyal fan base.
Over the past years of releases and local touring, Against The Sun is known for their fierce and captivating live performances by balances pop and rock genres with their unique riffs and melodies.
---
---
After an EP release last year, Against The Sun released this year the new single, 'The Enemy.' This song is a sucker punch to the face that demands the listener's attention, with adrenaline pumping riffs, catchy melodies, and moshpit-ready breakdowns. Lyrically, 'The Enemy' serves as a wake up call to those who fall for the ways the powerful often try to divide the rest of us.
Q1: What are your musical influences?
Each member of the band brings something different to the table. Our vocalist, Brad, loves Hard Rock bands like Three Days Grace and Breaking Benjamin. Our guitar player Brad loves old school Metalcore, which you can hear in a lot of our riffs. Our bassist Alex is more of an old-school Metalhead, his influence in the music is to keep it driving with high energy. Our drummer Conner is a total prog and djent fans, he's basically Periphery's number one fan.
Q2: What are you connection to conventions?
We've been fortunate enough to play at multiple anime conventions, including Anime Los Angeles last year. That was definitely the biggest stage we've ever played on and it was such an honor to rock out with tons of cool people.
Q3: What are your plans for this year?
We have a string of awesome releases planned for this year, so be sure to follow us on our social media to stay updated. Our previous releases were written in a way that each song stands very much on its own and this time around, we worked hard to make each song fit with one another. We're really excited for everyone to hear this fresh sound we cooked up.
---
FIND THE BAND I SOCIAL MEDIAs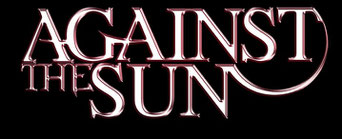 ---
*Unpaid Advertisement © Against the Sun