'We are

Amongst Thieves' 
Under the crone of the british UK flag lets introduce the Post-Hardcore band
Discography:


Reason to forget (2019)
Forest for the trees (2019)
Better Than Before (2019)
Find a way (2019)
Amongst Thieves (2017)
Formative years rest behind them -  like the chance to perform as part of the  
Slam Dunk Festival and other events in the UK Indie subculture. AV were also featured by the british music magazine 'Rock Sound'.
With melodic Punk and Hardcore elements AV already released a bunch pf EPs and Music videos.
2019 the band made there new debut this year after hiatus with the current EP 'Better than before'.
So lets check out there music vids, upcoming gigs and Merch Shop! 😁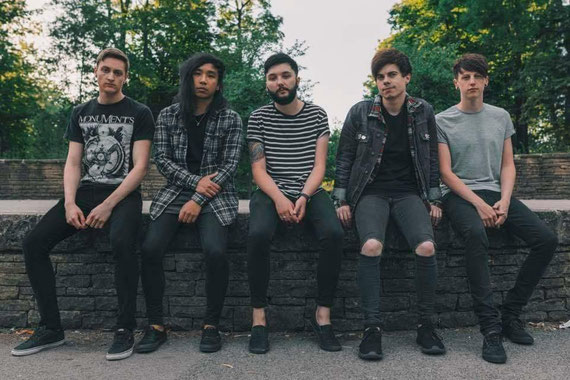 *Unpaid Advertisment -
All rights to Amongst Thieves 
No political message included "Hate again"