---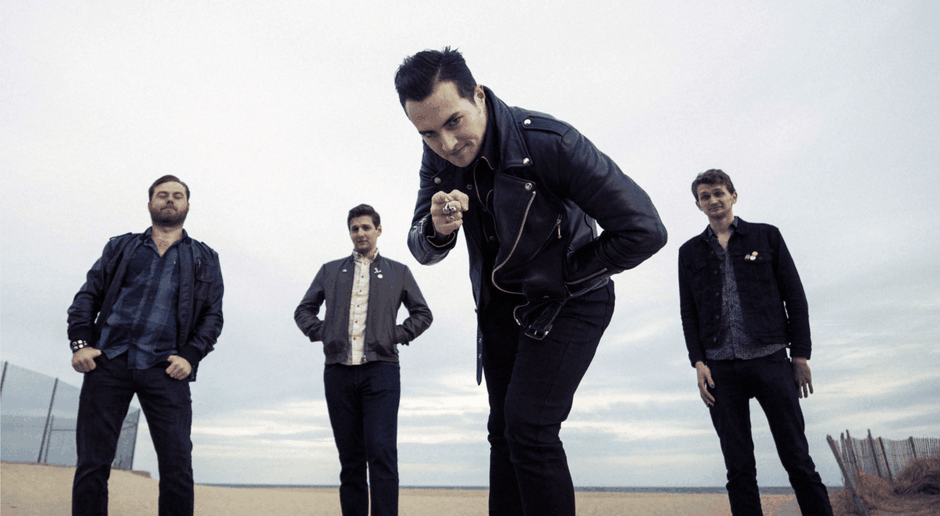 ---
Hey! :) Let's continue 1DAY1BAND with the Asbury Park, New Jersey, USA based band
Connor Bracken and the Mother Leeds Band
Connor Bracken and the Mother Leeds Band+++ Hey! Let's continue the virtual travel journey to America with Connor Bracken and the Mother Leeds Band - United States of America! Let's move to Rock'n'Roll sounds here!
The band started their journey 2016 by releasing the first full length LP The Light In The Day. Recorded only at one day with an result of 10 rock songs in the groups significant sound. Followed by 2019 their live album "Wonderful Year" in 2019, they played an amount of shows during that time.
---
---
Their latest album 2020's "Nightbird Motel" has ruled now a new representing for the local scene around Asbury Park's, New Jersey's blues rock. CLASSIC ROCK magazine and SiriusXM Radio has featured the band, which helped them to open the doors for new possibilities.
One after the other, 
the tunes keep coming,
knocking you over and 
then lifting you to your feet.
MLB has toured from Boston to Nashville across the country. They have recently released there new singles "Root" and "Shine As One". To have a look to the MLB, they also released a live album of their show at the House Of Independents from 08.06.2021.
If you're curious for what the band brings up next, please check out Connor Bracken and the Mother Leeds Band's music! :)
---
FIND THE BAND I SOCIAL MEDIAs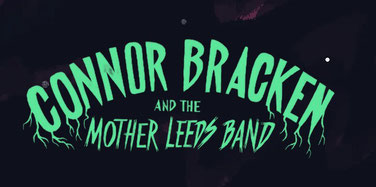 © Connor Bracken and the Mother Leeds Band