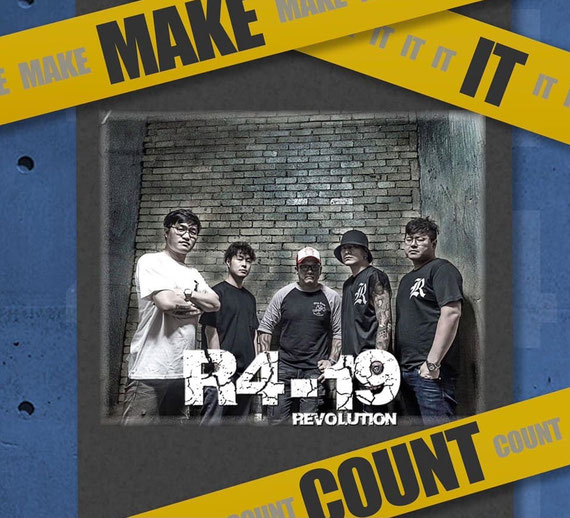 привет - Hello to Russia!
Lets introduce another band who played at 
"Slam Day Out", Club FF, South Korea three weeks ago - R4-19 (R4NINETEEN).
R4-19´s meaning is "Revolution 19 April" - a very important day for Koreas democracy.

Vocale: Myoungshick Kim,
Bass: Kiseok Lee
Guitar: Bongkyun Choi, Ansu Kim
Drum: Jae Hak Choi, Dong Hee Yim
Keyboard&Programming: Tae Min Kang
The Hardcore/ Nu Metal band from Seoul has a huge US 90s influence with an active stage performance. R4-19 has released already 2 EPs - Hero (2015) and Prelude (2019).
They have played a bunch of concerts the last years and entered stages like Gangwon Rock Festival and already played some shows in Japan!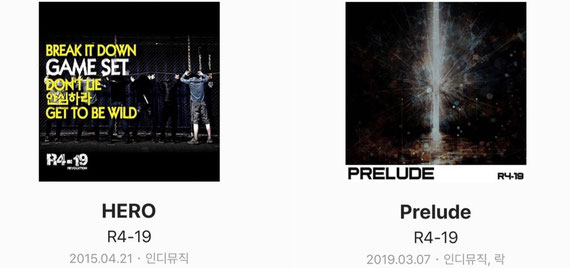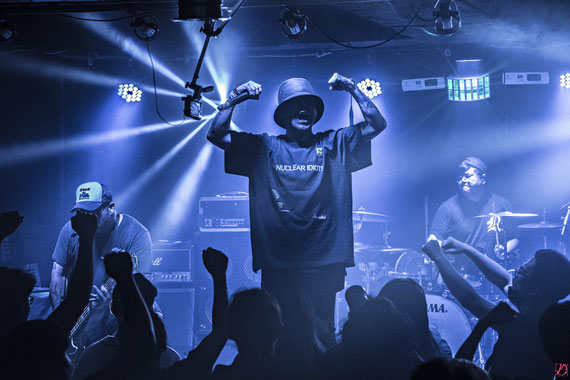 Back to the concert - I can say R4NINETEEN involves the audience with the headbanging energy of melodic guitar riffs and there stage expierence - who are also not afraid to just go in the crowd of people and rock with them!😁🤘
This week - friday- they will perform an exclusive live concert in Vladivostok, Vodoley Club - with the russian concert Entertainment Yoonmidilab. >> Info <<
You have the chance to visit this band outside from South Korea. 
So lets rock the hall and go to R4-19's concert if you are living around this area!! :)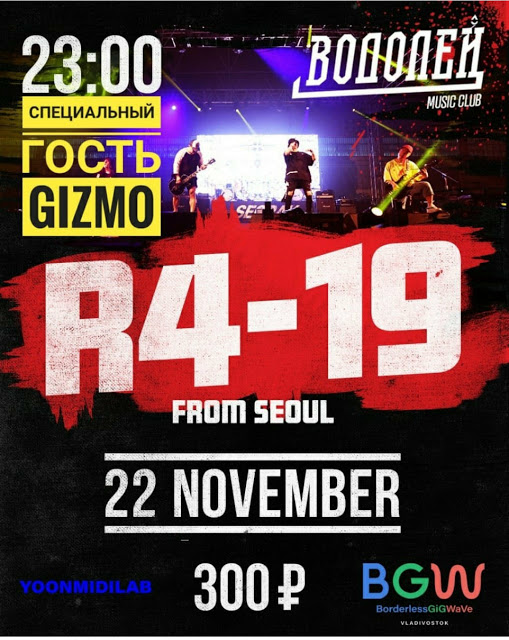 → Facebook - Instagram - Youtube ←
⠁⠁⠁⠁⠁⠁⠁⠁⠁⠁⠁⠁⠁⠁⠁⠁⠁⠁⠁⠁⠁⠁⠁⠁⠁⠁⠁⠁⠁⠁⠁⠁⠁⠁⠁⠁⠁⠁⠁⠁⠁⠁⠁⠁⠁⠁⠁⠁⠁⠁
 *All rights to R4-19 and Yoonmidilab
Unpaid Advertisment