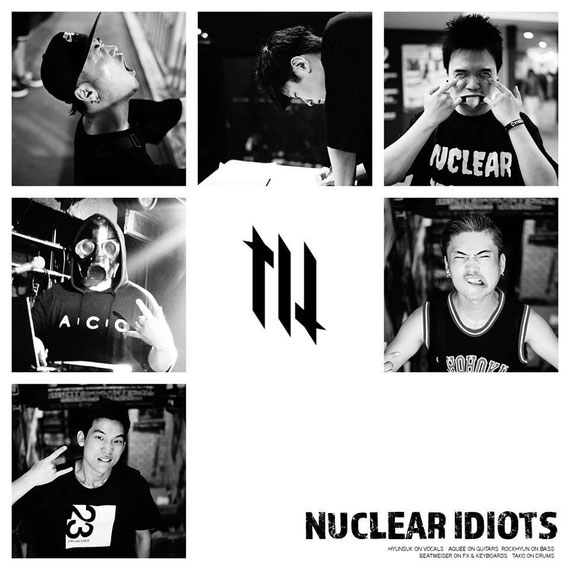 Heya and welcome for introducing another korean band!
Nuclear Idiots / 뉴클리어 이디엇츠 are an korean Mixture Rock/Metal band from Seoul, South Korea.
Hyunsuk Kim (Vocal), Aquee (Guitar), 
Junghun Lee (F/X Digital effects) and 
Tako (Drum), the 5-member band already released
---
Anti:Society (2019, Album)
Riot/Liberate (2018, Maxi Single)
Brave New World (2017, EP)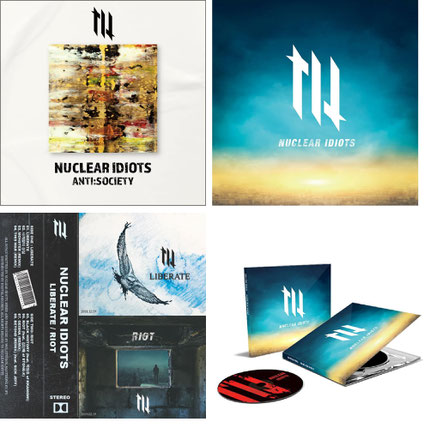 Withan mass of 90s/2000s Metal and digital mixture effect influences they are played already an amount at local Metal clubs with indivisual sound since 2016 
Club Sharp with other local bands and also in Busan and Daejon, 
Pulse Rock Festival Club AOR, 
Uprising 2018 Festival and at the 
ANTI:KNOCK Festival in Tokyo.Shinjuku, Japan.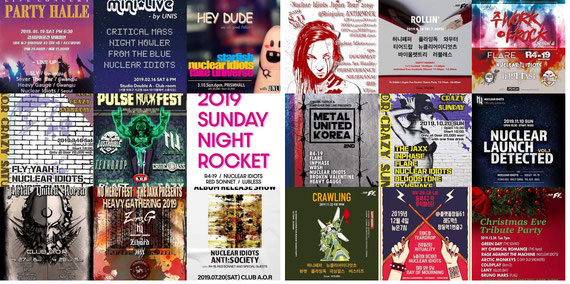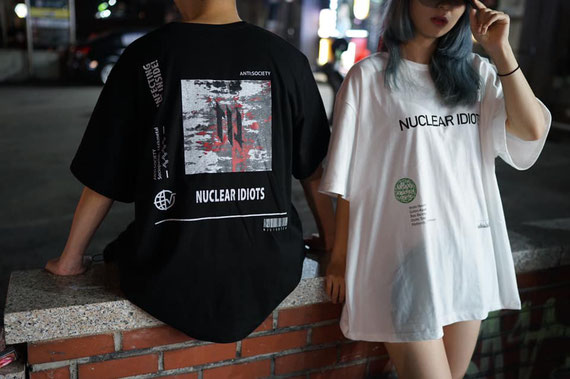 Focusing on the songs you can hear Hip-Hop, 
Metal and electronic effects mixed with heavy guitar riffs and orchestric sound. 
Like at the concept EP "Brave new world" for example you can hear some hidden political messages with a sci-fi themed story from a beginning to an end. 
The latest album "ANTI:SOCIETY has also some artist featered and remixed songs!
Lets discover Nuclear Idiots´s music! :)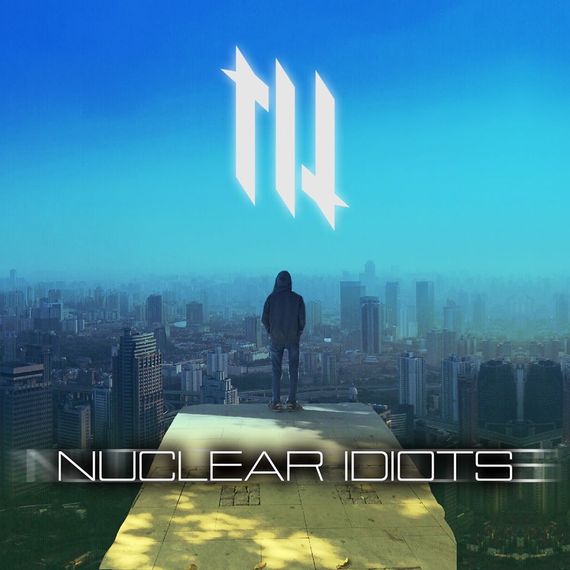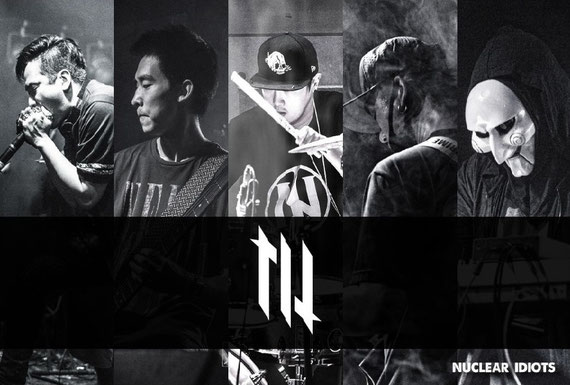 *Unpaid Advertisment
ALL RIGHTS TO NUCLEAR IDIOTS
---