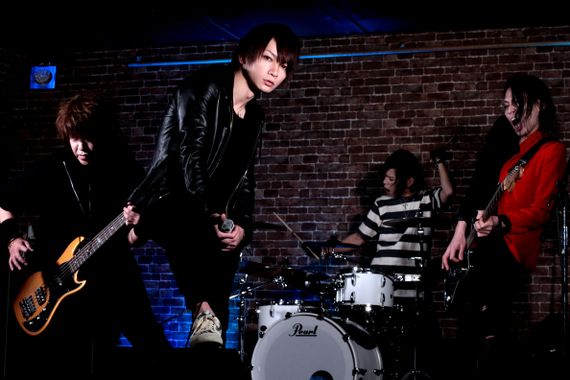 Let us welcome Mikaru with his multidisciolinary art project G.L.A.M.S. 
and the -Twilight after the rain europe tour 2020- .

Since december 2013 ex.vocal of japanese Visual Kei band ディオ –DISTRAUGHT OVERLORD– and Black Line is a well-known artist under the formation Mikaru (Vocal), Yudai (Guitar), Tetsuto (Bass) and DJ Syu (Drums). Visual Kei is a clothing style who is based in Japans 80s and a famous seen subculture of Japanese Rock Music since today.
 
Based in Tokyo, G.L.A.M.S. will release with the upcoming album
"Twilight after the rain" there 4th studio album.
DISCOGRAPHY
18.03.2020 - TWILIGHT AFTER THE RAIN
(Mini Album) 
16.11.2018 - EVER-CHANGING
10.07.2017 - QUEEN OF THE NIGHT
20.06.2014 - UNDER THE MOON
---
Youtube
*Unpaid Advertisment.
This post is in cooperation with
Please visit EN.CORE ROCKS promotion report :) HERE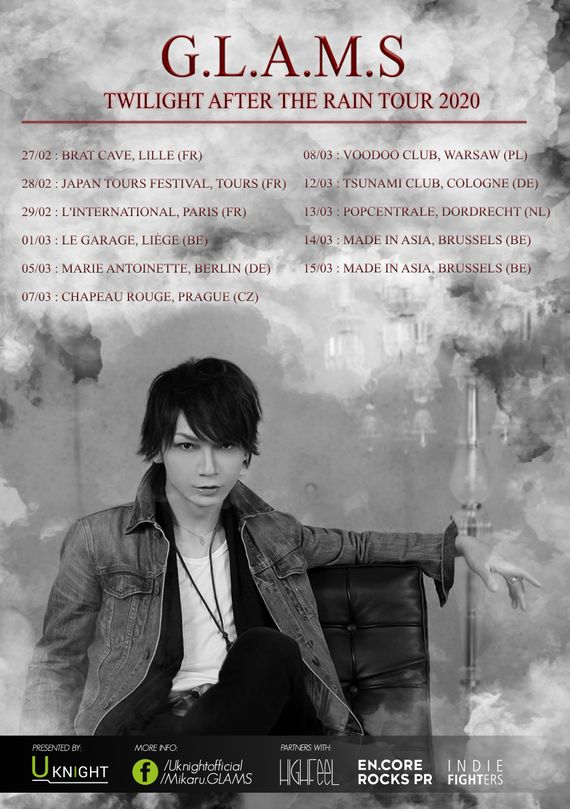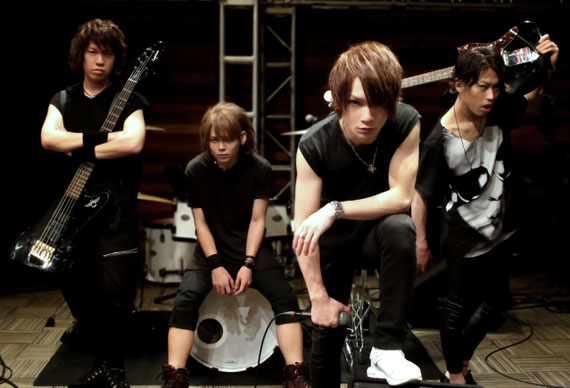 ---
Mikaru Solo Run 2019
Mikaru Solo Run in Europe 2018
A QUEEN OF THE NIGHT EU TOUR 2017
GLAMNIGHT Tour 2015