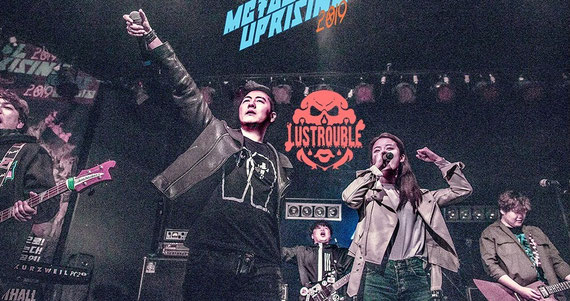 After a long hiatus lets introduce a new korean band from Seoul. In 2018 the band Lustrouble -who sings about human's Lust and  Love- was founded of leader
Dae-ho (Vocal) with the members
Min-Kyoung (Vocal & Keyboard),
Jeff (Rhythm & Lead guitar),
Hae-in (Lead & Rhythm guitar),
Jay (Bass & Backing Vocal) and
Do-Hyun (Drum & Percussion).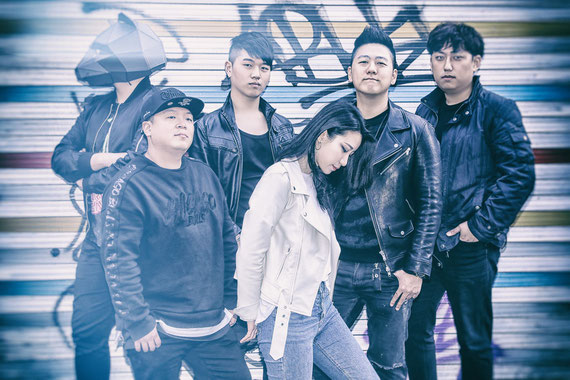 Yes, you have seen right. This band has twoVocals. Min-Kyoung gives there songs an female melodic Rock feeling while Dae-ho take the Scream and support parts. Lustrouble describes there Genres as Post-Rock/Metal, Nu-Metal, Alternative.
First impressions from fans got the band with the Leage of Legends cover 'K/DA - POP/STARS in Dec. 2018.

As a very young group Lustrouble produced already in January 2019 the Single 'We Love Hate' with 4 Songs, including an english version.
With a full schedule of concerts including South Korea's famous 'No Mercy Fest' the band manifested in short time a solid fanbase in Seoul.
Stay tuned to the upcoming new songs.
You can find the current Single on Apple Music. 
*Unpaid Advertisment ALL RIGHTS TO LUSTROUBLE