---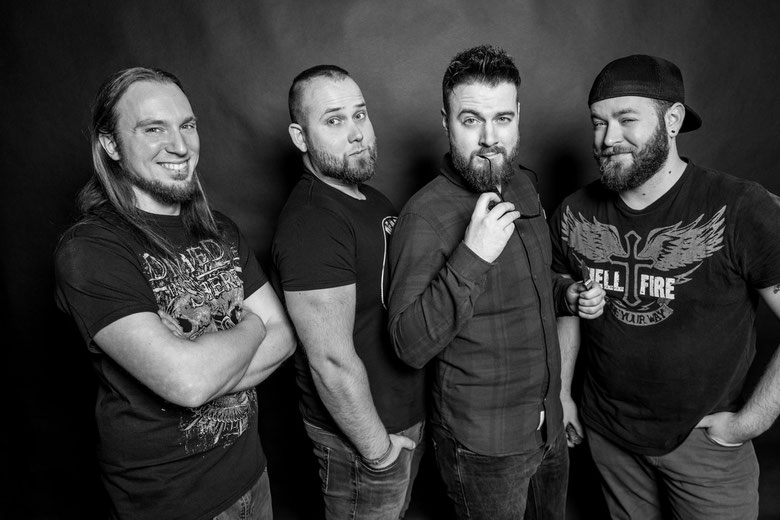 Over the last posts we discovered different bands from different continents - here is another local one!
With Mantikor lets introduce a band from my living place - Düren, Germany! :)
Band name:
Mantikor is a mixed legendary creature - parted as lion, dragon and scorpio.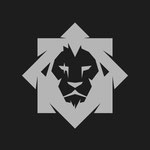 ---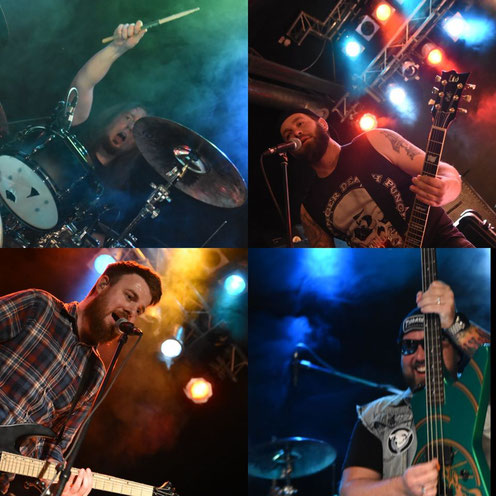 The band startet as quartett in 2018 with the members
Daniel Quast (Vocal/ Guitar), Rainer Immes (Guitar), Ben Coverstone (Bass) and Kim Reumann (Drums) as a german-speaking Rock band. These has already played in other local bands for a long time and could expirenced and joined many local events and cocerts in the area Köln-Düren-Aachen.
In 01/2019 they debuted with the first single "Das Leben" (this life) - who is about succes and throwbacks that everybody is going threw.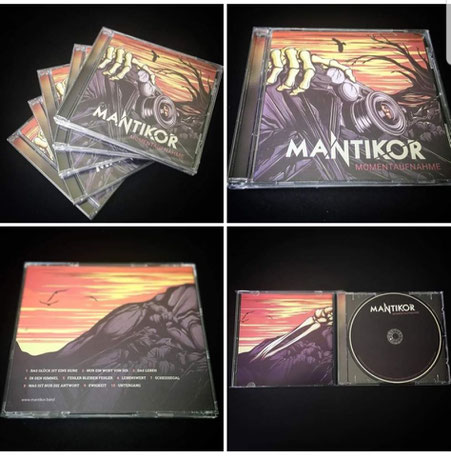 The album Momentaufnahme - who was released in 2019 - was produced by PITCHBACK STUDIOS under Markus Esch and mixed from Aljoscha Sieg (Any Given Day, Eskimo Callboy, Vitja uvm.) The songs are about the different aspects in life - throwbacks, lies, pain and sadness but also hope, friendship, memories and knowledge.
The young band already joined over 10 concerts in the short band history, including the "Tollrock festival" in Nideggen, Germany. Also our local broadcast channel has featured the band.
---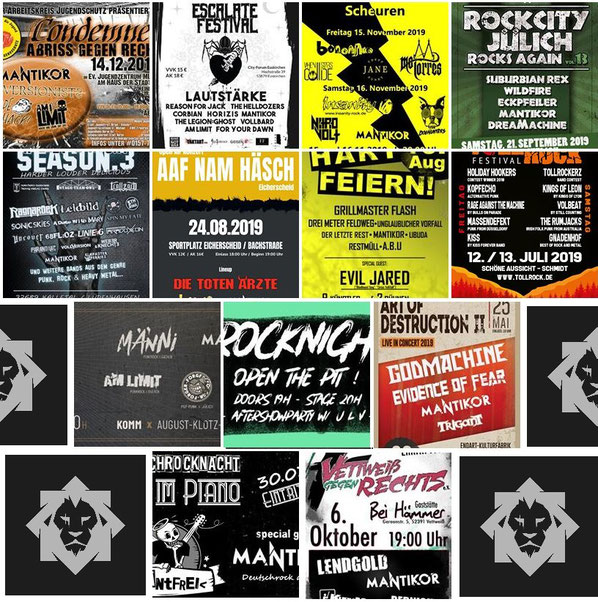 ---
Another project of the band is "Rurgestein".
Mantikor founded 2019 a own concert organization for local Rock and Metal events around Düren-Aachen-Köln, the eifel region around the river Rur.
Bands can apply for events.
Contact: bewerbung@mantikor.band
Lets discover Mantikor  :)
---