---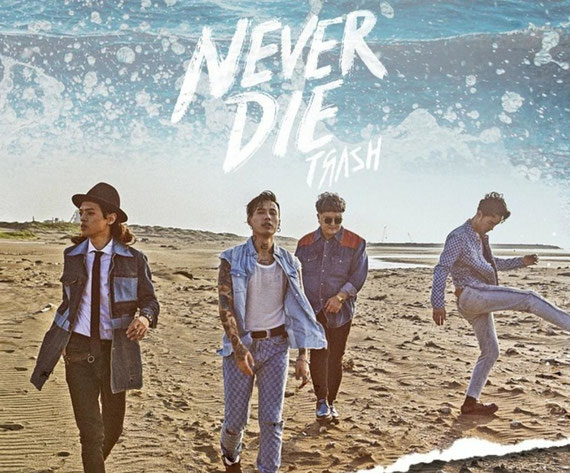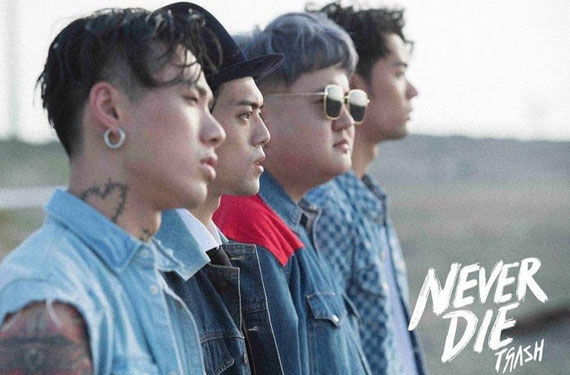 ---
你好 Ni hao from Taipei,Taiwan!
Lets introduce another part of Asian music - Taiwanese Rock !
TRASH are an Taiwanese Major Band, founded in 2009 from the members marrrz23 Lin Zhi-Rong (Vocal/Guitar), Euan Lin (Lead Guitar) and vul Kuei Gun (Drums) under Warner Music Taiwan. Later the Bassist Teng Wen Po joined the band. As an underground band TRASH released in 2012 the first self-titled album. In the same year they won the competition at the Gongliao Hohaiyan Rock Festival in Taipei, Taiwan. The following years were filled with touring in Taiwan, Singapore, Hong Kong and South Korea.
The second album "Start from Zero" was 2015 nominated for "The best band" at 26th Golden Melody Awards and for "The best Live Performace" at the 6th Golden Music Indie Awards. In 2017 they were invited as the opener artist for the Golden Sound Awards.
In 2017 the band released there 3rd album "11:11".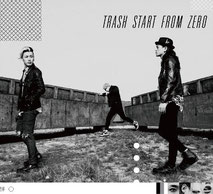 ---
---
Over the years they always created a new sound with different influences like old school Rock who always suites the band.You can hear much Nirvana and Grunge influences here.
As an active artist for over 10 years TRASH released MV´s, joined festivals and Award events in asia and Vocal Marz23 has also a solo project as Rap/Hip Hop act featered with different artists in the Genre. Meanwhile - guitarist and leader Euan Lin has founded the studio dmt. .
Assosiated events: Golden Songs, Super Sharp Taichung, Big Rainbow Sound, Kaohsiung Fireball Festival, Hard Ground Sound Show, Da Kaohsiung Super-Day, Wake Up Music Festival...  
Overseas music: Incheon Sound (Seoul,Korea), Singapore Music Matters, Hong Kong Call Sound, Shenzhen Flute Sound (China), Shanghai Boeing (China), Texas SXSW (Austin Texas, USA) , Thai Dashan Sound (Thailand)...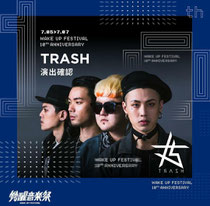 Awards
2018 - Best Show" in 9th gold sound of 2018
2015 - 26th gold song of 2015

2015 - Best Show in the 6th Gold Sound of 2015 
2013 -14th International Ocean Sound Festival
2012 - ICRT won the crown
---
---
◎ As a listener since years, thank you really much to write about you guys! Hope many people in europe and other countries can discover your awesome music! :) Keep on rockin !!

From Germany
All Rights to TRASH BAND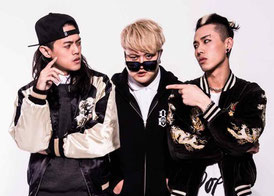 ---