---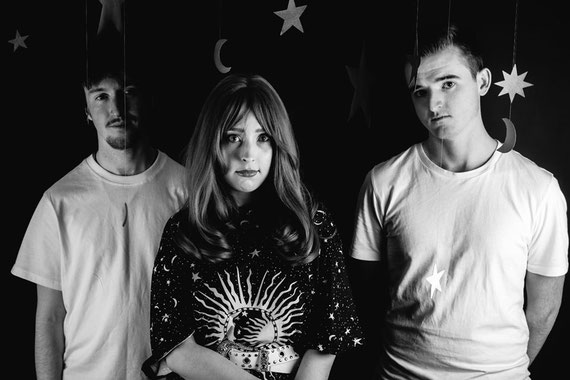 ---
Hello :D

After a little break - lets continue the Homepage. 
Hope you guys are healthy :)
For new tunes - lets discover the Alternative Grunge band MAWPIT from Cardiff, United Kingdom.

INFO. Back to the influence of Grunge, end 80s/ beginn 90s, founded in american Underground as a subculture besides Punk and Rock mixed.
---
Cardiff. 

Lets introduce band MAWPIT - a 3 piece band under Guitarist Jordan Mallinson and Drummer Aled Neimes raised on Grunge, while Vocalist Cait Johansen is inspired by pop, soul and jazz.
The Alternative Power Trio was founded in the end of 2019. As a young band they already were broadcasted at BBC radio and other european stations like Germany. The main message of the band are described with political topics such as feminism, environment and animal rights.

---
Release:


Debute Single Natures Curse ( 19.06.2020)
Song topics:  Climate Change deforestation, environment

---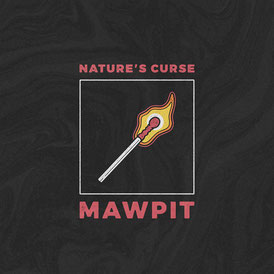 " Natures curse is a lament about the fires in Australia in 2019 and the Auswirkungen of global warming
Written from the Perspektive of Mothers nature the song is a ballad for her Humans. "
Its about the self destroying life we are giving our earth with "burning trees and slautering animals "

The song reflects the view of our environment. Humans - as a child of the nature have lost the control in there doing. The message here is strong -  we only have one earth.  Why we are burning and destroy 'our home'. Also as a leaning of consume in our century people are wanting more and more. We cant get enough.

"your greed will be the death of you"
This has the strong meaning that when we not change our thinking in living - we will destroy the earth by ourselve.

As a melodic Rock ballad with a political statement in our actuall situation this song should be a memory in our environment-thinking daily life. Vocalist Cait deliver the communication with clear and strong voice while Jordan and Aled giving the dark Rock elements in Drums and Guitar. 
Here you can see the story BEHIND the song of
Mawpit and the meaning itself :)