---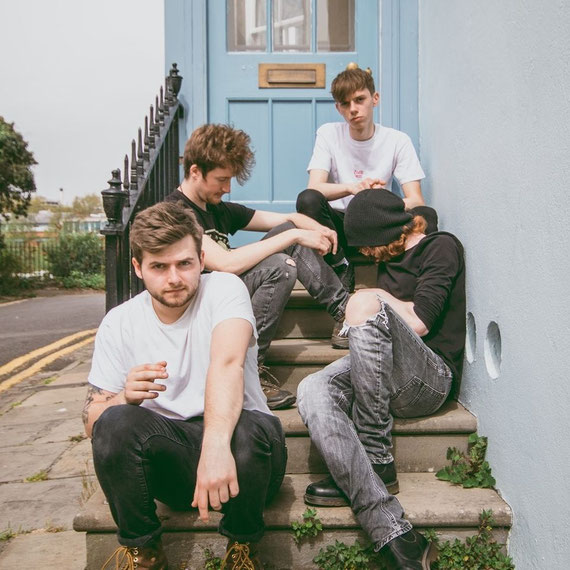 ---
As you have seen in the post before, I´m actually doing a challange!
In the next following weeks let´s support for 1 Day another band.
1 DAY - BAND
Also you will see some band introductions here on the site at this
"Feat. Day" as well. :)
---
Bath, United Kingdom. Let´s start with the Alternative Punk band Squidge from Bath, United Kingdom. "The four piece band have been together since 2015 and have developed their sound from a variety of inspirations ranging from Emo, Grunge, and Post-Hardcore."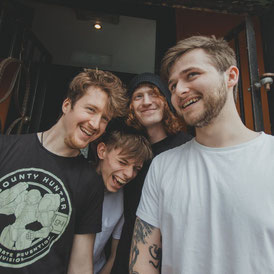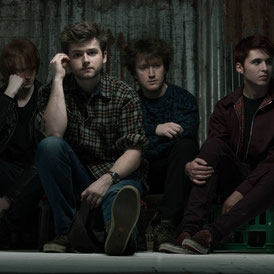 ---
With the current formation under
James "Professor James Dean from Clevedean" Francis - Guitar/ Vocals
Jordan "Jurden" Mallinson - Guitar/ Vocals
George "Gyorg" Hopkins- Bass
Tom "Todd" "The Dodfather" Dodd - Drums,
The band is very active in the scene around Southwest England/ Cardiff area.

Please check out Band Squidge from the UK!
---