---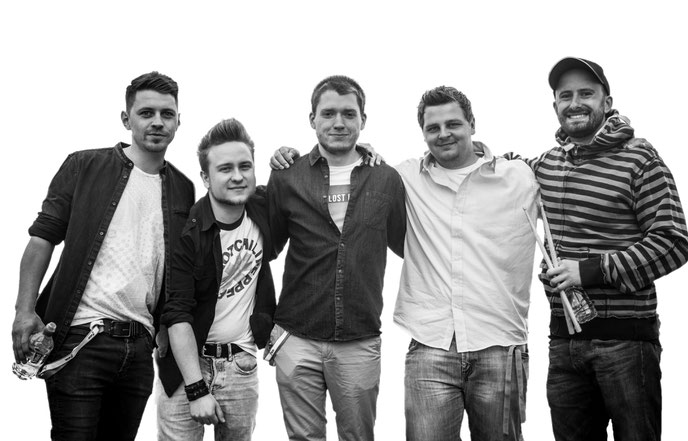 ---
HEY! :) Let´s continue and introduce the 5 guys Hard Rock band
from the heart of the Ruhr area in Duisburg, Germany!
Since 2007, Raphael (Vocal), Martin (Guitar), Jascha (Guitar), Dirk (Bass) and Nico (Drums) rockin the stages with the
" blues-inspired Hard Rock like festivals in the Ruhr area (e.g. WDR2 for your city, OLGASROCK, ExtraSchicht, Traumzeitfestival, Geldernsein, Zechenfest and Haniel Open Air) in front of up to 16,000 listeners. "
With powerfull refrains in voice, melodic guitar and bass riffs with rhythm determining drums, Fools Errant knows with 13 years stage experience how thrill the crowd. As Support band, the quintett played for wellknown artists like Gary Moore, Steel Panther, Gotthard, Max Mutzke, Andreas Bourani or the Peter Bursch's Allstar Band.
---
---
2019, Fools Errant were voted as No.1 in the local ranking of "Ruhrcharts" for many weeks - before artists like Sarah Connor, Ed Sheeran and Shawn Mendes. The band released 4 studio albums under Quasilectric Music.
Modern elements of Alternative, Metal, Pop, and Post-Grunge, inspired by Alter Bridge to Nickelback and Queen describes in the best way the sound of
Fools Errant.

Please discover Fools Errant´s music! :)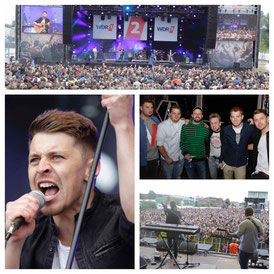 ---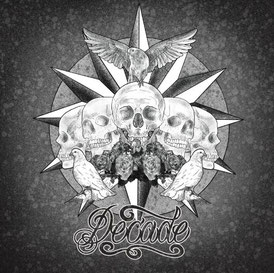 ---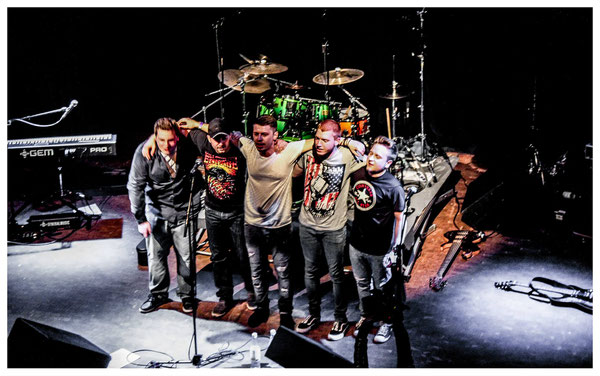 ---
* Unpaid Advertisment. ALL RIGHTS TO FOOLS ERRANT.