---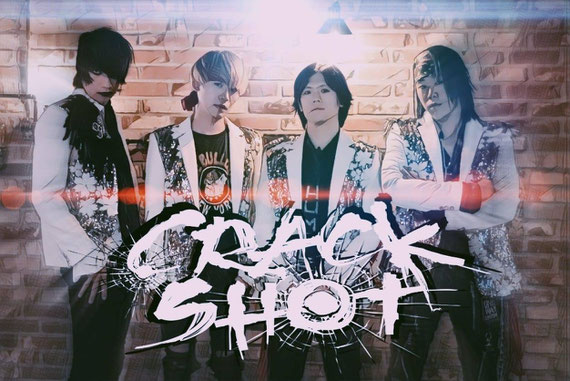 ---
HEY! :) Lets continue and introduce the Seoul-based HARD ROCK band

---
Founded in 2013, with members of Vince Youn(Vocal), Willy K(Guitar), Tae Yeon Cho(Bass), Danny Lee(Drums), and played in style of LA metal like Motley Crue, Dokken, Guns N Roses, etc.
Tae Yeon left band in 2018, and band got new bassist Cyan.
Like no other band in South Korea, Crackshot had played countless gigs in town of Itaewon, and also played at numerous music festivals in South Korea.
Also in 2014, Crackshot won 6 top prizes in 6 other band copetitions, and became the champion of all rookies around the town.
Crackshot released two singles. In 2015, first single "Midnight Crime" had been released, and in 2016 second single "Ready To Fire" had been realeased. In 2017, Crackshot are still play two to four gigs a week, and became the hottest band in Itaewon, and proudly call themselves "The Best Voice Of Rock'n Roll"
---
---
Please discover band CRACKSHOT´s music! :)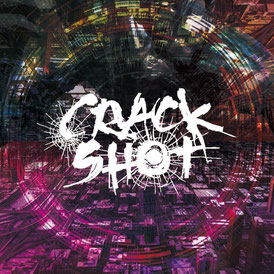 ---
*Unpaid Advertisement. ALL RIGHTS TO CRACKSHOT.