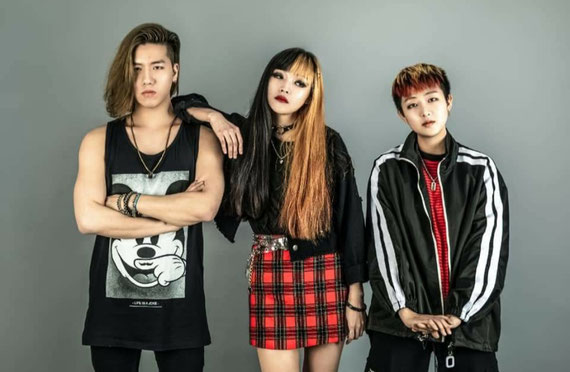 ---
Hey!:) Lets continue and introduce the Seoul based trio
𝕝𝕦𝕤𝕥 𝕓𝕝𝕖𝕤𝕤 𝕪𝕠𝕦 💔 𝕗𝕠𝕝𝕝𝕠𝕨 𝕪𝕠𝕦𝕣 𝕙𝕖𝕒𝕣𝕥
No love, only lust bless you = LUBLESS
The trio Lena (Vocal), Jay (Bass) and Bongwoo (Guitar) presents with band Lubless "fairy tales of adults with broken hearts".
Singer Lena made the band name from her diary. Lubless is "loveless" and lust bless you put together. Its hard to go one own way against the expectations of others.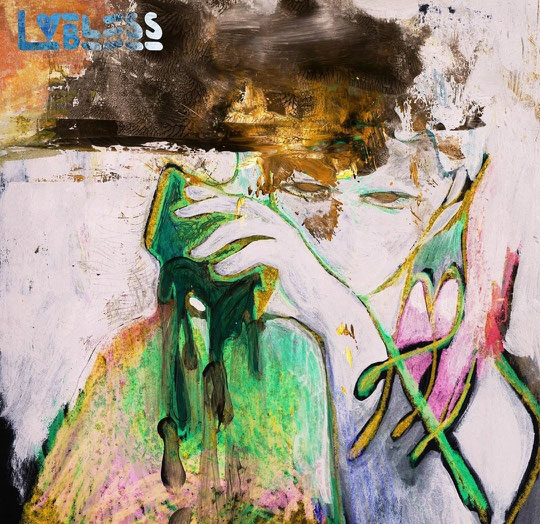 Lubless - [A fairytale: chapter 0] Release Cover
---
Lubless lyrics deal with " broken emotions such as emptiness, suffering and self-destruction. Cover that with a comfortable melody, easy lyrics and sound and express it as easily as a fairy tale."
Especially in today´s society (and especially in asian cultues) - who´s more open minded to talk about these topics as before, the band presents situations who everybody has expierenced in there life. With the Live Clip Bluebird you see Lubless newest Release (18/08)! :)
---
Please check out
Band Lubless music! :)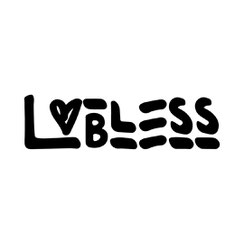 ---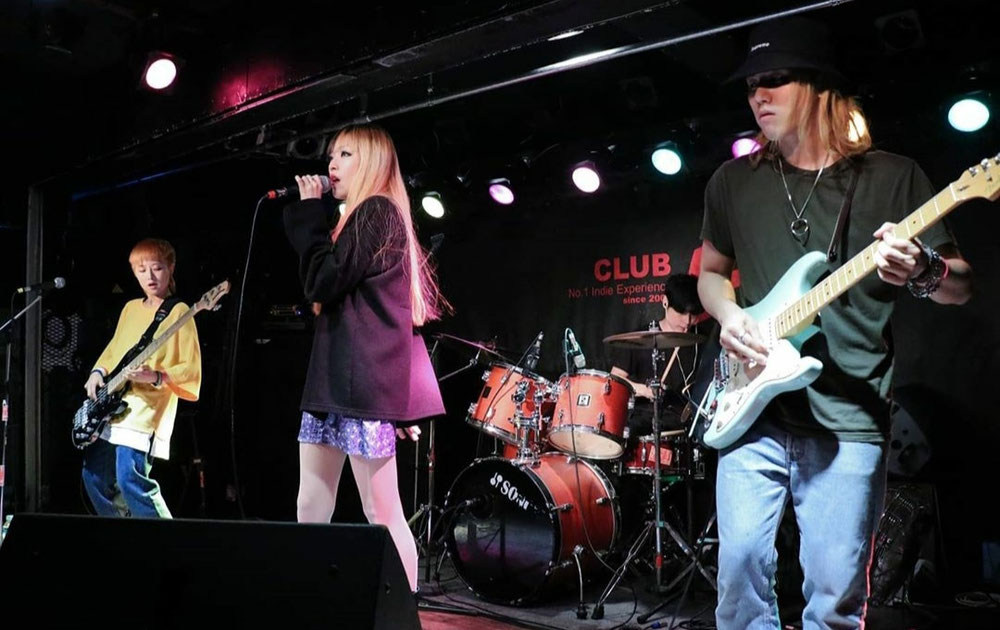 *Unpaid Advertisement - ALL RIGHTS TO LUBLESS / ALIVE NOW