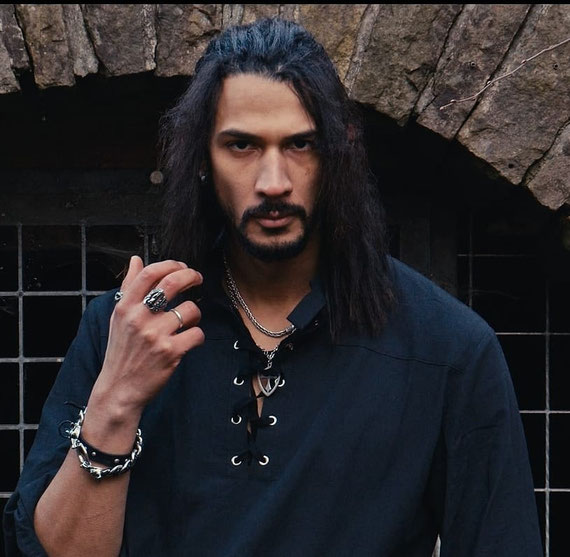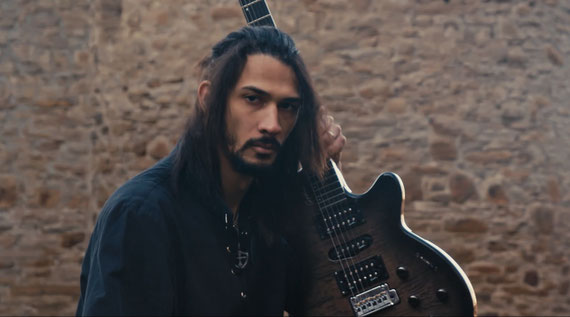 ---
HEY! :) Lets continue and introduce the Essen, Germany based Solo Guitarist
Leonard Kemenani, born in Iserlohn, has been a passionate enthusiast for fantasy, rock music and video games since a young age. With his newest solo project "Maldurin", he presents us instrumental Heavy Metal tunes!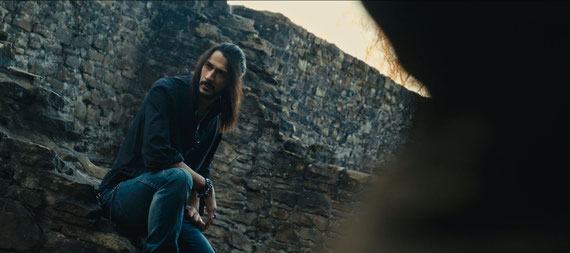 ---
Free from compromise, Maldurin combines his different interests and inspirations in his instrumental epic. His songs, which range from Epic to Doom Metal,
tell the story of a self-imagined fantasy universe about two hostile kingdoms and the ever-increasing conflict over progress and tradition, faith and science, security and freedom. , with his journey and talks openly about everyday hurdles and problems like self-doubt.
With his young project, Maldurin already got much positive feedback and support, also is very active on the Social Media plattform Youtube! :) Its also to say that he releases every month a new song! Stay tuned!
RELEASES:
 17th July - "Call to Arms" Single
6th August - "Moonchild" Single
16th August - "Mead, Gold and Blood" - Tribute [Youtube only]
---
PODCAST (**GERMAN ONLY**)
Please check out
Maldurin´s music! :)
---
---