---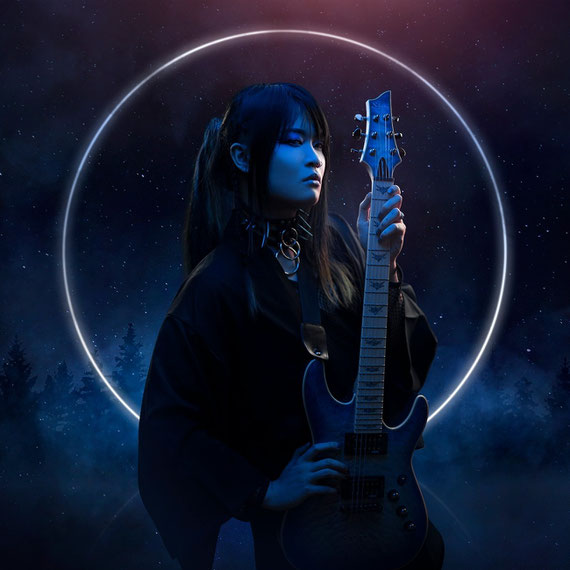 ---
Hey!:) Lets continue with the Japanese Rock and Metal London-based project
Esprit D'Air ("Spirit of Air" in French) is a Japanese Rock/ Metal band based in London. SInce 2010, the band performed at numerous shows in the UK and Spain and have been interviewed by the Japanese video sharing website, Nico Nico Douga. The Single 'Shizuku' became the first playable song in the J-Rock category in the video game "Rock Band 3".

Reunion, comeback (2016 - today)
The band reformed as Kai´s Solo project in 2016 and released "Rebirth" in London and at Le Trianon in Paris. In 2017, Esprit D'Air performed a full capacity headline show at the O2 Academy2 Islington. In the same year they released the second comeback single, Guiding Light and premiered their music video exclusively with Teamrock.com and was later listed as their top 50 best rock songs of 2017 so far. The studio album, Constellations (2017) were #3 on Amazon's best-seller in the hard Rock/ Metal category and performed at O2 Academy Islington as a support act for The Birthday Massacre as well as a 7-day headline UK tour in London, Cardiff, Birmingham, Manchester, Newcastle, Carlisle and Glasgow.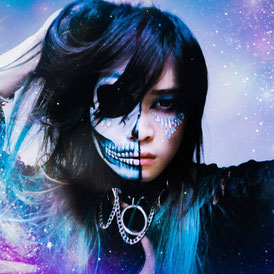 In February 2018 to celebrate the release of Constellations. At the start of 2019, Esprit D'Air started a crowdfunding campaign to raise funds to release their new single "Amethyst".
---
Audio/ media rights by Esprit D'Air
---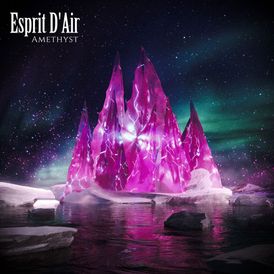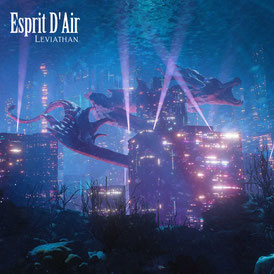 Awards
2012 JpopAsia Music Awards – "Best J-Rock Single" (Nominee) – Shizuku
2017: Neo Awards – "Best Musical Act" (Nominee)
2018: Independent Music Awards – "Best Metal or Hardcore Album" (Winner) – Constellations
2019: Neo Awards –"Best Musical Act" (Fourth place)
Music videos
The Hunter (2012)
Shizuku (2012)
Rebirth (2016)
Guiding Light (2017)
Ignition (2017)
Starstorm (2018)
Calling You (2018)
Serafine (2018)
Amethyst (2019)
---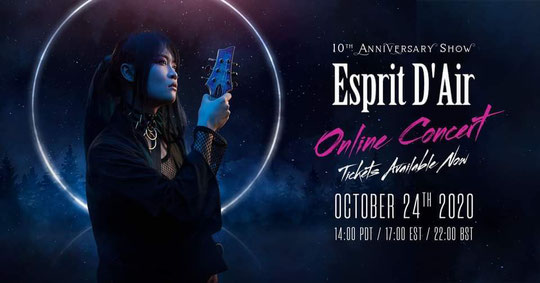 ---
-10th Anniversary 2020-
Esprit D'Air announced their 10th anniversary show with a Livestream in London on 24 October 2020.
Please check out
Esprit D'Air´s music! :)
---
*Unpaid Advertisement I ALL RIGHTS TO Esprit D´Air