---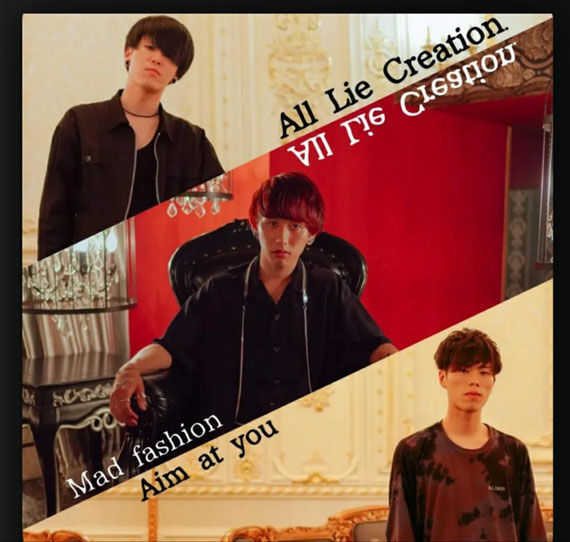 ---
HEY! :) Lets continue and introduce the Tokyo, Japan based Alternative trio
All Lie Creation started in december 2018 as a Tokyo-based 5 member band and are currently Seiya (Vocal), Yoshiki (Guitar) and Tarumi (Drums). Even they are less then 2 years aktive, A.L.C. released with infight (2019) and HP1 (2019) already two music videos!
"Find our music. And feel it.
Im sure something will happen."
---
Audio/ media rights by All Lie Creation
---
On 1st November 2020, the trio released this month with Mad fashion their newest track!
Please check out band
All Lie Creation! :)
---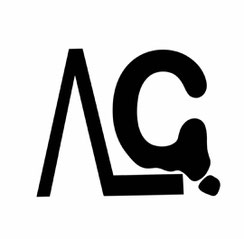 ---
*Unpaid Advertisment/ ALL RIGHTS TO ALL LIE CREATION