---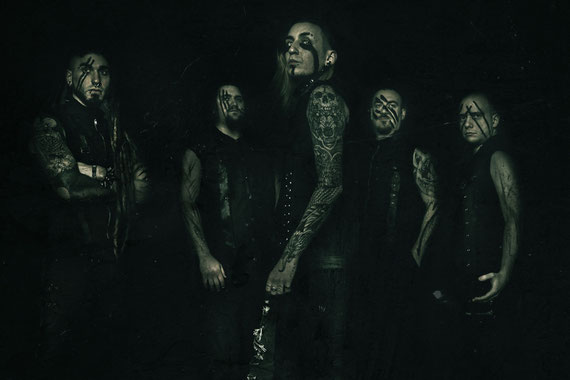 ---
Hey! :) Lets continue and introduce the Malta based Metalcore band
Active since 2015, Vocal John "Castiel", Bassist Fabio, Drummer Ehren and  Guitarists Matthew and and Kris build up the current Line up of the band Decline the Fall, who describes their project as
" Outcasts from their own imagination.
The search for a place where they belong is what gives them their vision, strength and courage to pursue their dream.

Decline the Fall is a representation of 5 musicians who have merged their different influences into a unique style. "
The debut album "Our Own Demise", released in September 2020 and originated in this year, reflects our current environmental situation on the planet. With Nemesis, Think Twice and Our Own Demise, their are actually three Music videos already released.
---
Audio/Media rights by Decline the Fall
---
Please check out band
Decline the Fall´s music! :)
---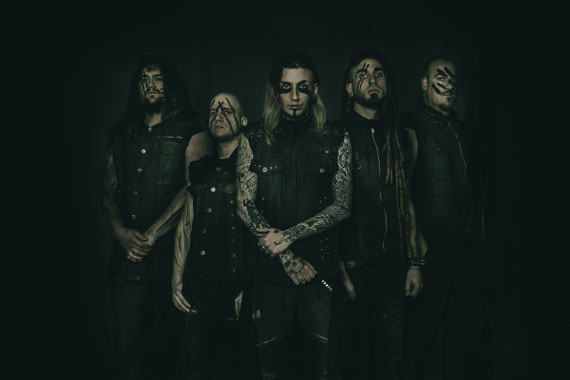 ---
*Unpaid Advertisement/ ALL RIGHTS TO DECLINE THE FALL