---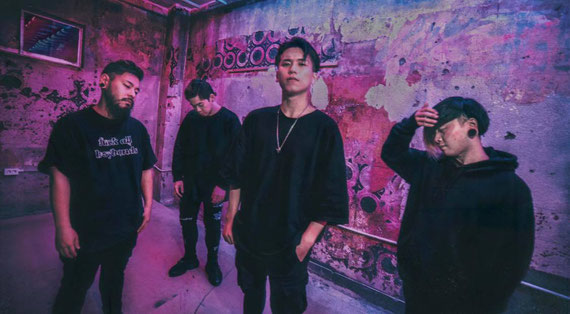 ---
HEY! :) Lets continue and introduce the Tokyo, Japan based Melodic Groove band
In 2012, Prompts started with Matsuno (Guitar) and the past members under the musical influences of Void of Vision and Alphawolf. Heavy progressive melodic songs presented the sound with the debut Release DEMO (2013) and SOLSTICE (2014). Growing as a band with live concerts around Tokyo, Prompts went in 2015 to an 3 years hiatus. Besides Matsuno, all members  sadly quit the band.
---
Audio/ Media rights by PROMPTS
---
2018. Prompts started a new band chapter and got an restart under the japanese-korean Core-formation PK (Vocals), Matsuno (Guitar), Piguri (Bass/ Vocals) and Daisuke (Drums). After 2 years behind the studio doors, MAGENTA SMILE  (2020) presented us the newest Heavy Core sound .

Please check out band
Prompts music! :)
---
---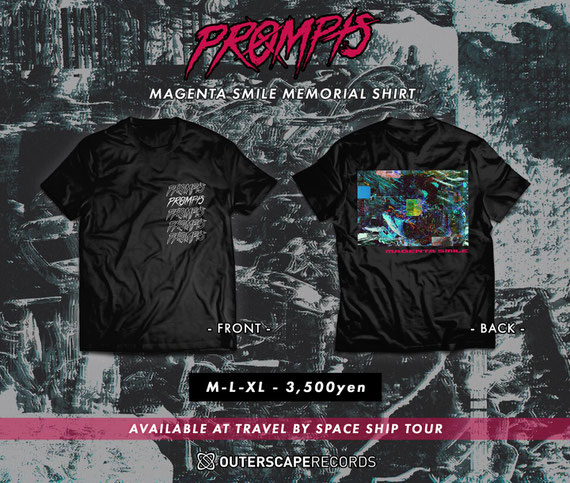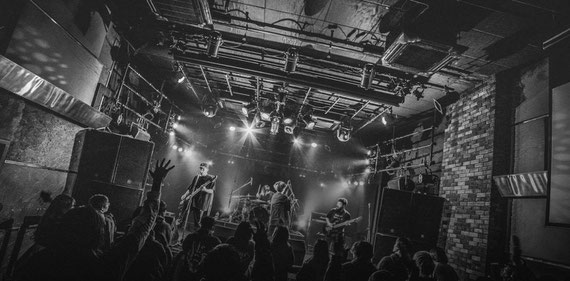 ---
*Unpaid Advertisment/ ALL RIGHTS TO PROMPTS