---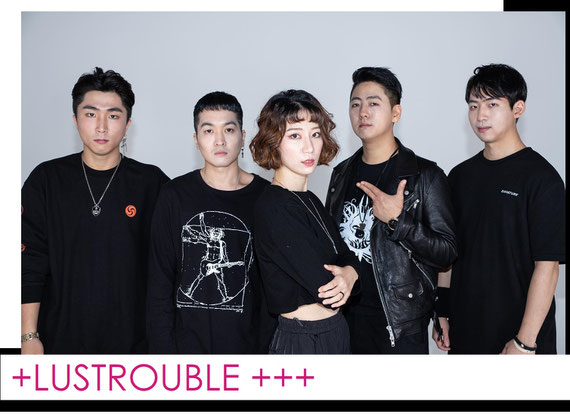 ---
Hey! :) Let´s start 1DAY1BAND in 2021! With the Seoul, South Korea based band
How to express human's lust & love
+++ Lustrouble - who sings about human's lust and love -  was founded in the end of 2018. Currently, the two-fronted Vocal band is under Dae-ho (Vocal), Min-Kyoung (Vocal & Keyboard), Chungy (Guitar), Sangter (Bass) and Down (Drums) present.
---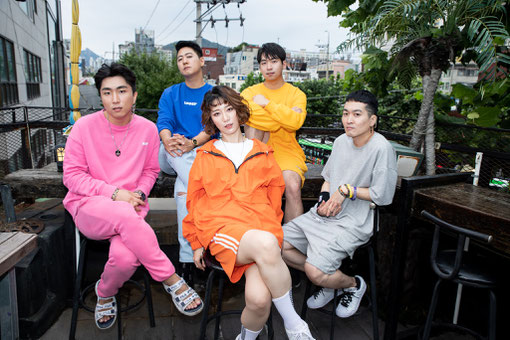 With 'Sunflower', the newest Single (25/01/2021) and also first M/V Release, Lustrouble surprised with an expanded sound composition for their self-titled Rock ballad.
---
I see only you, Sunflower
Starting with the sound of a sunflower field's wind, guitar and vocals initiate the story of a tragic ended love. Accompanied by violin back elements and lightly sound effects, the song dedicated with catchy melodies.
The music video underlines the embassy of the lyrics. White as a colour symbolize in Asian countries the feeling of sadness. While the concept of the continues, the throwback at the break part made the 'end' of the story clear.
LISTEN - YES/ NO?
Absolutly! A must to hear! :-)
---
Something else
Looking back before the pandemic started, Lustrouble played already an amount of shows in the scene. Including city festivals and events, the band won in 2019 the 'Metal Uprising' title as Best Newcomer. During the Covid19 situation, concerts are actually not available.
Discography
Sunflower (25/01/2021, Single)
Monster in Motel (16/12/2019, Single)
Not a love (29/07/2019, Single)
Please check out the band's music! :)
---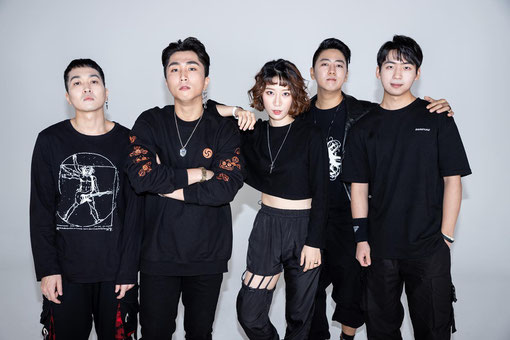 A small throwback to you guys, when the first post of Discomfort Wings was released in 2019 here! :) 감사합니다!!~
Unpaid Advertisement I © LUSTROUBLE