---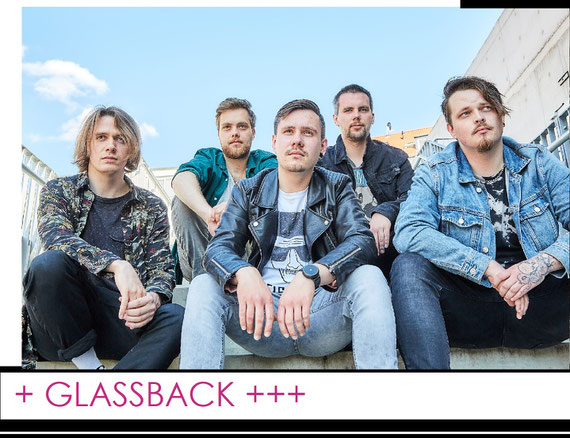 ---
Hey! :) Let's continue and introduce the German Alternative Rock band
+++ Hello and welcome to Hamburg, the north side of Germany! :) Let's get to know the quintet of Tobias (Vocal), Cedric, Nico (Guitar), Alex (Guitar) and Jasper (Drums)!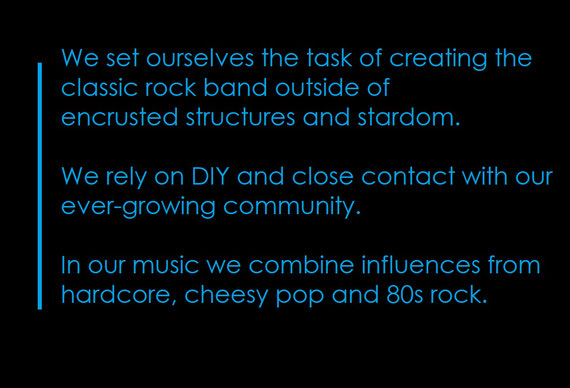 ---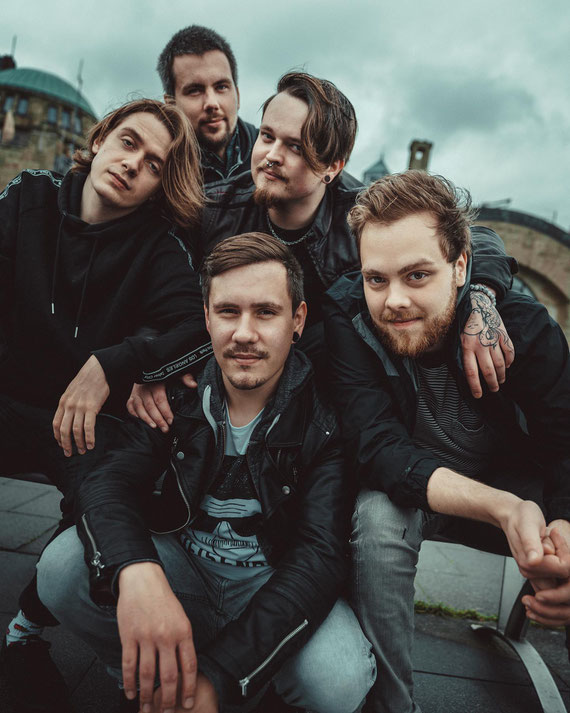 ---
Starting the band journey at the craziest time as possible, the five-member band produces every month a new record. The newest release "Over again" (15/01/2021) was captured in current German Lockdown. According to Glassback's motto DIY, the problem of Social Distance was creatively implemented. In my opinion, the Alternative Rock/ Post-Hardcore tunes give's gives positive vibes in insane moments.
Glassback started their band in Lockdown time of 2020!
Yes of course! :) For fans of Alternative Rock/ Post-Hardcore and Hamburg :)
Over again (15/01/2021, Single)
Blank (11/12/2020, Single)
Sleepless Nights (30/10/2020, Single)
Am I Okay? (04/09/2020, Single)
No Need to Panic! (31/07/2020, Single)
Fix me (26/06/2020, Single)
Please check out the band´s music! :)
---
---
Unpaid Advertisement © glassback