---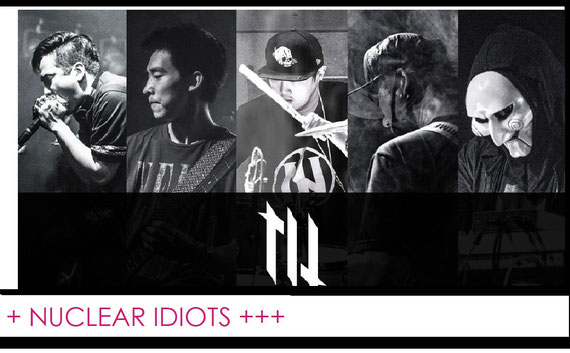 ---
Hey! :) Let's continue and introduce the Seoul-based Korean Mixture Rock band
Back to the roots of Nu Metal
+++ Nuclear Idiots are an Korean Mixture band, who brings us back to the roots of Nu Metal and Synth sound, including Rap and heavy sounds of course! Let's focus on the latest release of Hyunsuk (Vocal), Aquee (Guitar), Nakhyun (Bass), Junghun (F/X Digital effects) and Tako (Drums).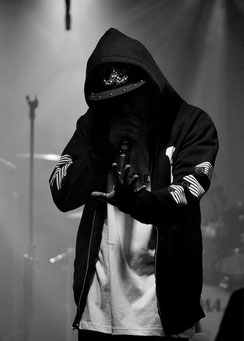 ---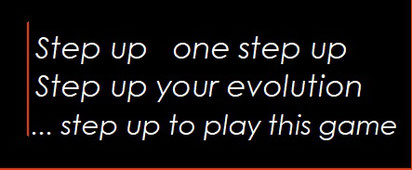 NO SYSTEM - the 3rd produced M/V from the album 'ANTI:SOCIETY', focused to an anonymous person, who tried to destroy the band. With a broken guitar in the beginnin, there is a methafor for the situation. Looking at the lyrics, NI are making a clear statement who's main messages are typographically underlined with melodic Synth effects against the rival. While listening to the song, you are feeling the engaging vibes through the telling story of treason and justice.
LISTEN YES/ NO?
Yes, of course! For fans of Metal & Rap :)
---
Nuclear Idiots band history started in 2016 with the first gigs around Seoul, including events like Pulse Rock Festival Club AOR, Metal United Korea or Uprising, but also the ANTI:KNOCK Festival in Tokyo.Shinjuku, Japan.
Discography
Anti:Society (2019, Album)
Riot/Liberate (2018, Maxi Single)
Brave New World (2017, EP)
Please check out the band´s music! :)
---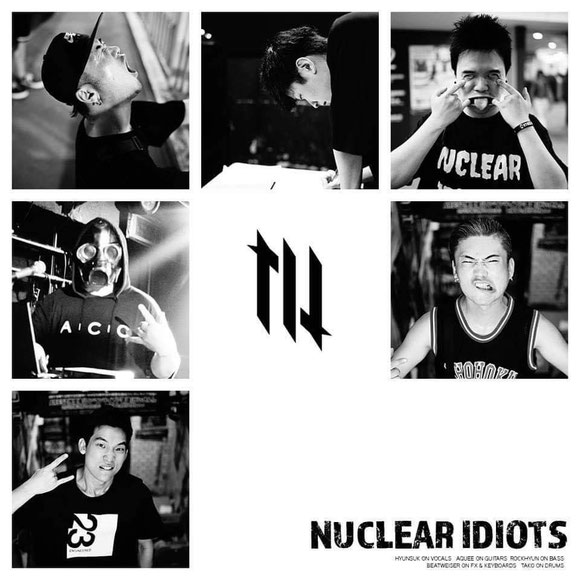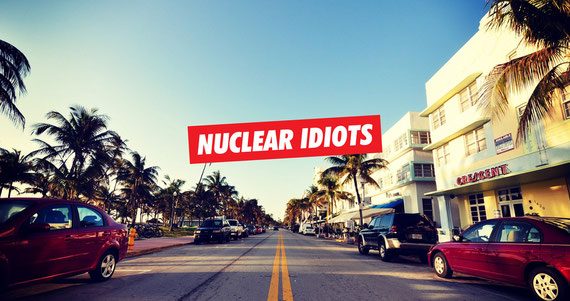 Unpaid Advertisement © Nuclear Idiots
---