---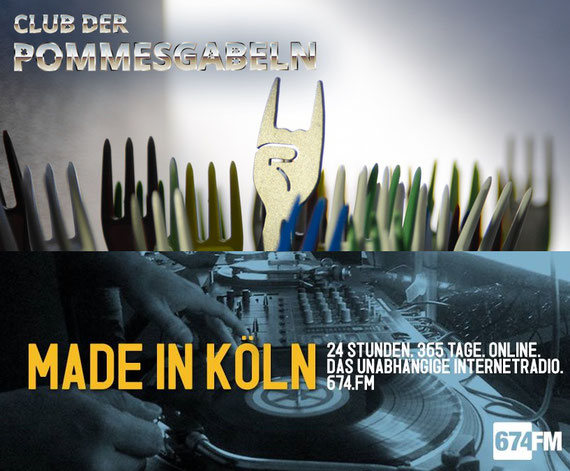 © by 674.FM I Unpaid Advertisement
---
Hello everybody! Hope you are doing well in the current situation! The year here started with 1DAY1BAND this month and some awesome Asian and Western bands! :) In the next months, you will see some new layout feats and subject areas on this site. To start the upcoming new month with some April vibes and fresh air, here are some news for you! :)
NEWS +++ Guest talk - Asian music.
When Discomfort Wings started in August 2019, the main intention was always, to introduce and support Asian bands and to connect "west and east". To continue and also get more into the subculture of Asian music, Discomfort Wings will have the opportunity to be a guest in the cologne-based German Radio Station 674.FM.
After reading around 2 years~ on this site feats about different kind of bands, you will be able to listen to me about introduce and talking different Asian music cultures and the history, how it comes to Europe and other parts of the world.
Please stay tuned and check out next week at monday easter the live show! :) It will mean a lot to me!
Best regards,
Janine / Ayu :)
---
Show "Club der Pommesgabeln" :
About a year ago we examined the Japanese metal scene in detail in a radio special. Asia has a lot more to offer in terms of metal and rock and that's why this show is about hard guitar sound from Korea, Thailand and other Asian countries in addition to Japan.
This time Janine a.k.a. Ayu: Through her travels and her music blog "Discomfort Wings" she is well connected in this area and introduces us to some bands that deserve more attention outside of Asia.
Listen to it at www.674.fm or via the radio apps from TuneIn or Radio.de!
---
Online Radio 674.FM,
Monday, 5th April 2021
1:00 - 2:30 pm

📍 Cologne, Germany
You can listen at the Radio Homepage and the Apps Tuneln and radio.de!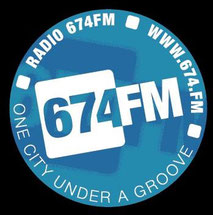 ---
© by 674.FM I Unpaid Advertisement