---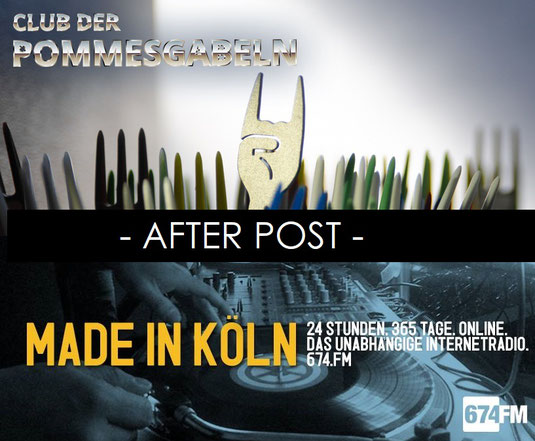 ---
Guys! Thank you really much for all of you, who have shared, supported and listened to the show! 
Especially to Marvis from "Club der Pommesgabeln" and Radio 674.FM! For those who are new - welcome! :) Discomfort Wings is a German based free support blog, whose main intention is to connect Western and Asian music, mainly in the Genres of Rock and Metal.
---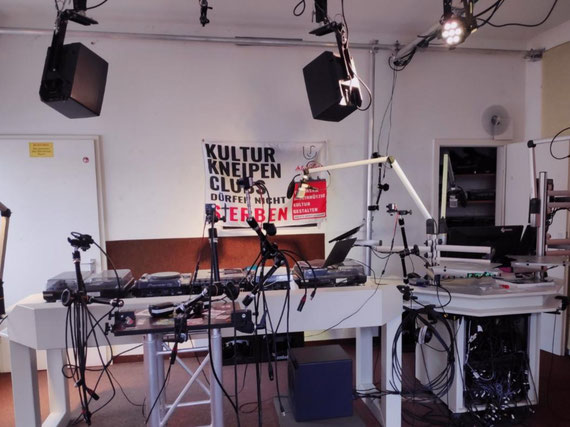 ---
Guest talk about asian music and culture
The show gave the opportunity, to introduce a part of Asian music history to the cologne area and Online viewers in Germany. As a listener for many years, it was really a meaningful day to me! :) Hopefully, more of you Metalheads discovered some cool bands of this continent and maybe, for some of you, it opened a door to a new view of music! :)
Since the record was in German, here you can find the Playlist of the show!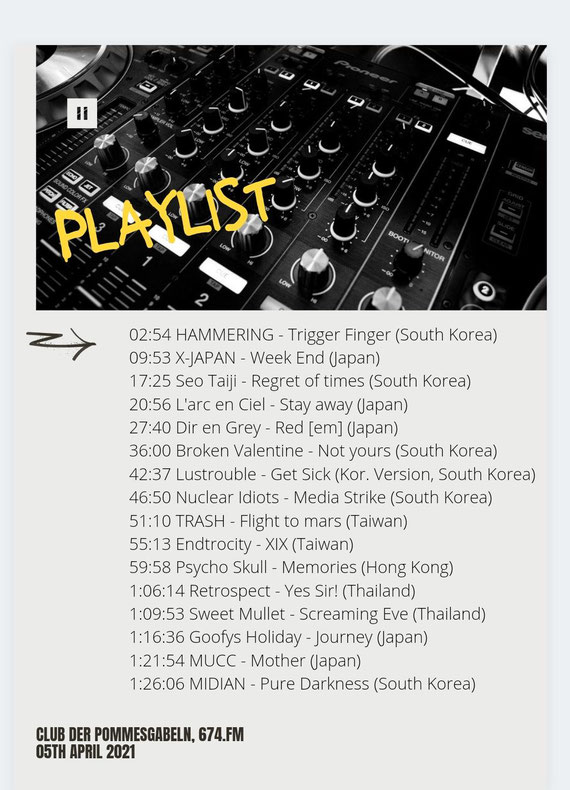 ---
Discomfort Wings is now a part of 674.FM and will continue with an monthly own show the journey! Let's start next week's wednesday!
Stay tuned and hear you soon again!

Janine/ Ayu :)
---
---
© 674.FM | * Unpaid Advertisement