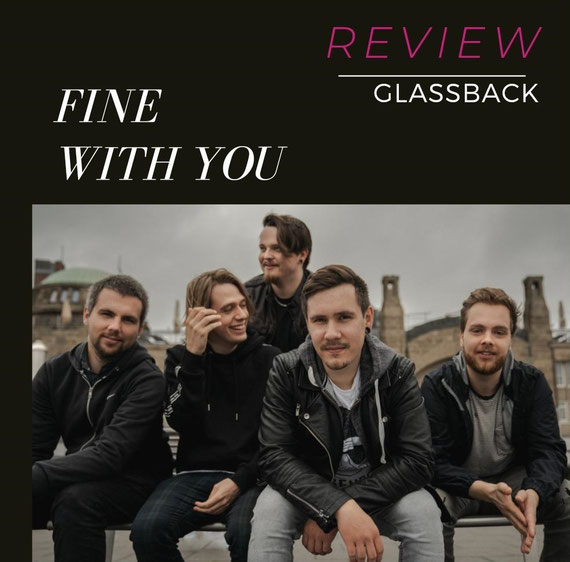 ---
Let's take a look - back to the German music scene! :) Especially during the actual situation here, its difficult to work and express for musicians there finished records. For the band glassback it also means something else! "What's special?" - you might ask? Well, its just, that these band was formed in our still ongoing lockdown here! But let's start in the beginning... :)
Glassback was founded in Hamburg, Germany in 2020 and stands for DIY, authenticity and close contact with their constantly growing community. After the positive reception of the first singles in various blogs and on the radio and a LoFi-Chillout EP, the band continues their tradition of monthly releases. Well, the special situation for Tobias (Vocal), Cedric (Bass), Nico (Guitar), Alex (Guitar) and Jasper (Drums) is, that the quintet never played a concert so far cuz they were founded "online" during the Lockdown time in Germany!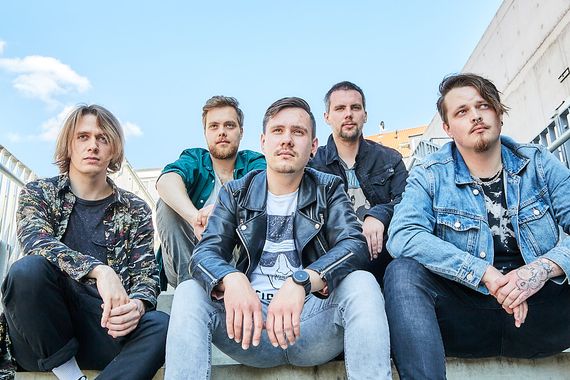 ---
With their newest record, glassback describes the current situation in times of social isolation and loneliness at home. "Fine With You" is a driving alternative rock song with electronic elements. As in the videos before, everything is self-produced and recorded!
Focusing on sound and lyrics, the song catches the moment of long-desired wishes to normality. Based on the Alternative Rock/ Post-Hardcore tunes, the song spreads positive vibes in insane times. Even the band never played a live concert before, I'm looking forward for them being able to play some gigs! Looking on their latest releases, glassback created a solid base of catchy Alternative melodies!
Everything is fine,
if its fine with you.
As the song lyrics itself tells already, it's up to us, how we are using current possibilities. How we use time. In my opinion, the quintet using the time definitely right!
Please check out glassback´s newest record - and also the releases before! :)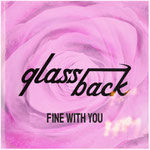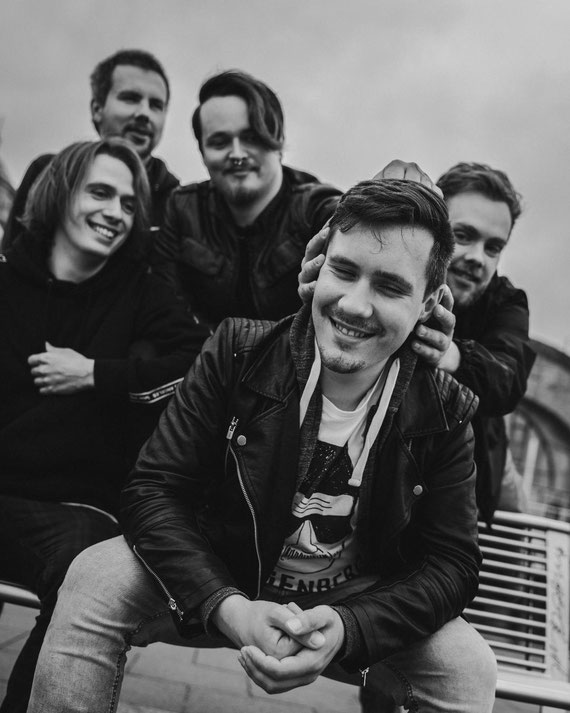 ---
© glassback • Unpaid Advertisement