---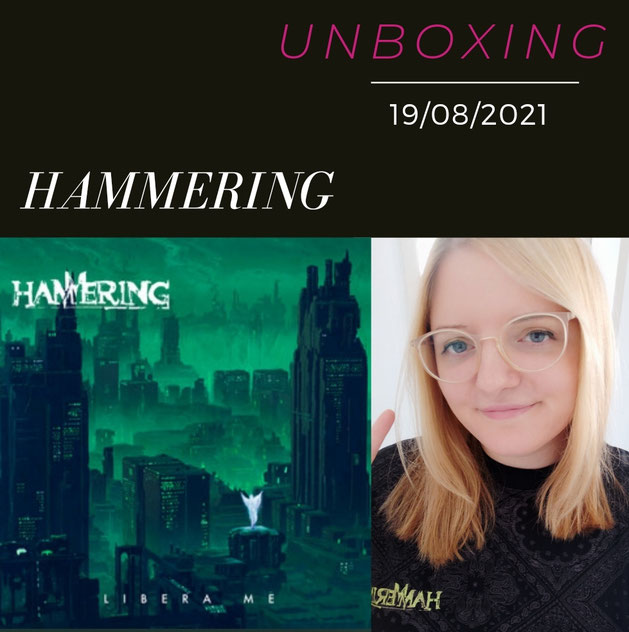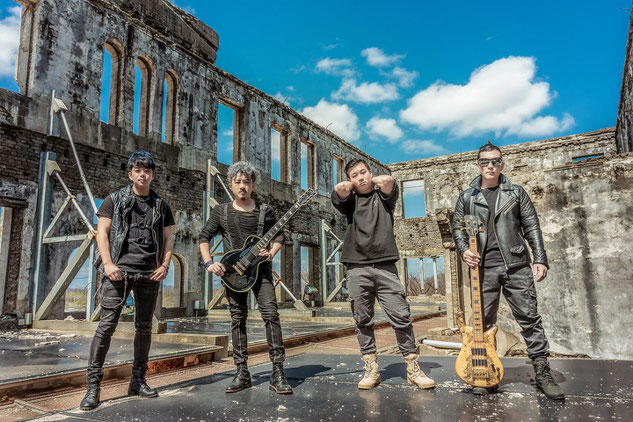 ---
HAMMERING - Libera Me
Hello and welcome to another unboxing blogpost! This time, let´s have a look to Korean Artist, band Hammering! These days I have ordered a T-Shirt from the newest Merchandise for the band´s 2nd album "Libera Me". Thank you to the Express delivery of only 1 week! The package came with my ordered T-Shirt, including the album* and band sticker* (album and sticker are sponsored by band).
The T-Shirt Merch let you choose between two different designs. I chose here the Type B "Paisley, pattern and light green print". The cd comes with a korean slipcase, including a booklet, information and sticker. In this album version, each member signed the last booklet site with personal signature.
---
---
Back Story
Since 2007 the 4-member band from South Korea joined a bunch of concerts and earned solid performance skills in concerts, festivals like PENTAPORT ROCK FESTIVAL and Jeonju Ultimate Music Festival (80,000 visitors). HAMMERING released through DOPE ENTERTAINMENT with the album "Breach of Trust" (Album cover Designer of bands Arch Enemy, Kamelot and Sepultura) the first chart placement for the band HAMMERING in K-INDIE CHART (Korean Indie Charts) for two months. They also were featured in Burrn, Japan's top HARD ROCK AND METAL music magazine!
2017, they made a agreement with FWD Inc. (Japan) who is selling now Hammering music at Tower Records stores in Japan. For all metal heads, who are not into Korean music culture - Band Hammering was also support band of Soilwork (Sweden), GYZE, SURVIVE, TERROR SQUAD, D-drive, TSP, OUTRAGE, Vorchaos [Japan] WORMROT [Singapore].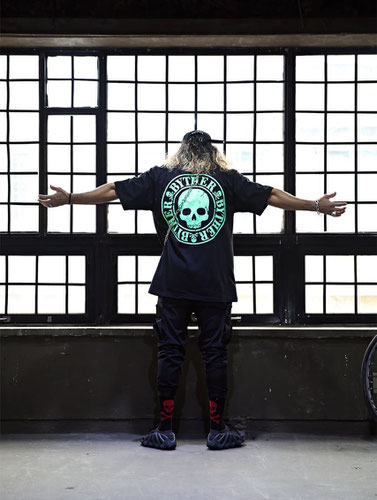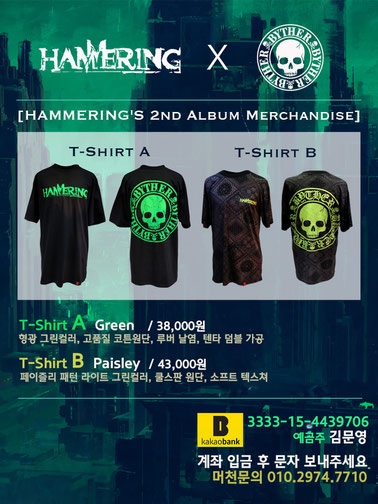 The newest record comes with 8 Groove Metal inspired songs on the heavier side. With having a look to its cover, you can see Libera Me surrounded in a moody city under green lights. For my first view, it looks like a call of freedom. To begin with the Intro, you will hear some western war inspired elements. I also could understand German words of marching. The bridge to "On the March" is fluent such as "Libera Me" with a powerfull start. Here I really miss the possibilty of going to concerts again...
Breaks are on point and give you the vibes of headbanging festivals. The following songs "Trigger Finger", "Black Sea" and "The Shining" comes in a new version. With "Stay away" and "Daugther of the Wind" I feel some cool old Metal tunes with the typical melodic Korean vibes. Even these songs are new!
Libera Me shows an new arranged sound in the bands own stil. If you are not familiar with Asian Metal, but a fan of Symphonic and heavier sounds, you should give band HAMMERING and Libera Me a listen :)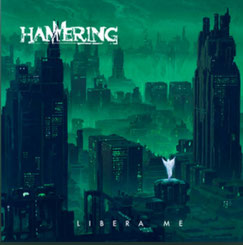 1. Catastrophe
2. On the March
3. Libera Me
4. Trigger Finger
5. Black Sea
6. The Shining
7. Stay away
8. Daughter of the Wind
9. 304 (Bonus Track Re-Recording)
---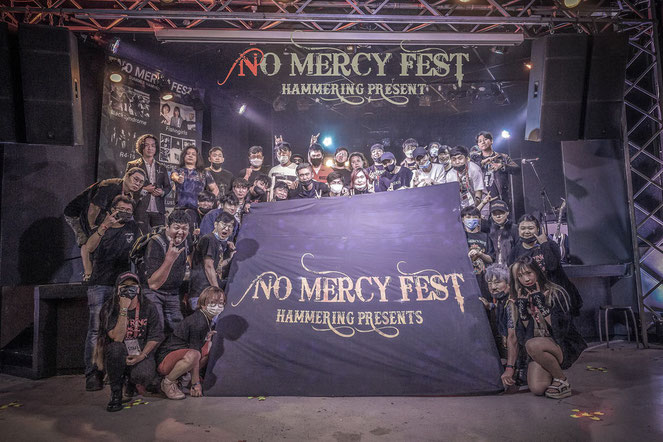 By Hammering - No Mercy Fest
Through the experience of overseas tours every year - since 2015, NO MERCY FEST has been established as a product of various projects in the Korean heavy scene, and has held nearly 20 events in Korea and Japan for six years. South Korean bands representing the Japanese Rock/Heavy scene as a bridgehead for music exchanges between Korea and Japan.
---

All concert photos of NO MERCY FEST and events assosiated with band HAMMERING are taken by Teran Park -Photography-. Teran Park is a Seoul, South Korean based Freelancer since 2014 in the following in Portrait, Profile, Band Album and Concert/ Event Photography. Besides band HAMMERING and NO MERCY FEST, he also do most of the local concert and event photography in Seoul.
---
Please check out band HAMMERING´S music! :)
---
*Advertisement. CD IS SPONSORED. 
© HAMMERING.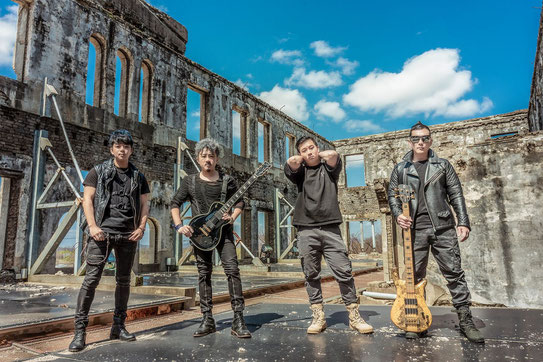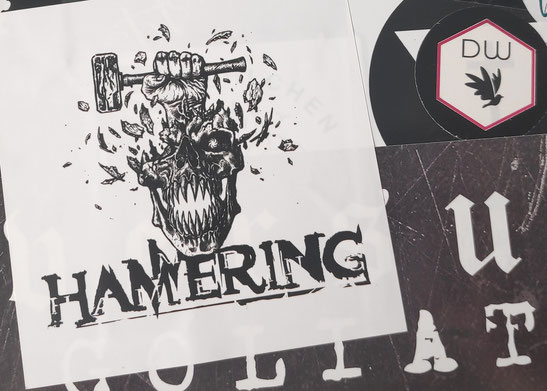 멜론(melon)
지니(genie)
벅스(bugs)
플로(flo)
네이버 바이브(naver vibe)
소리바다(soribada)
Now available to download or stream
Apple music-애플
Sportify-스포티파이
Amazon music-아마존
Youtube music-유투브