---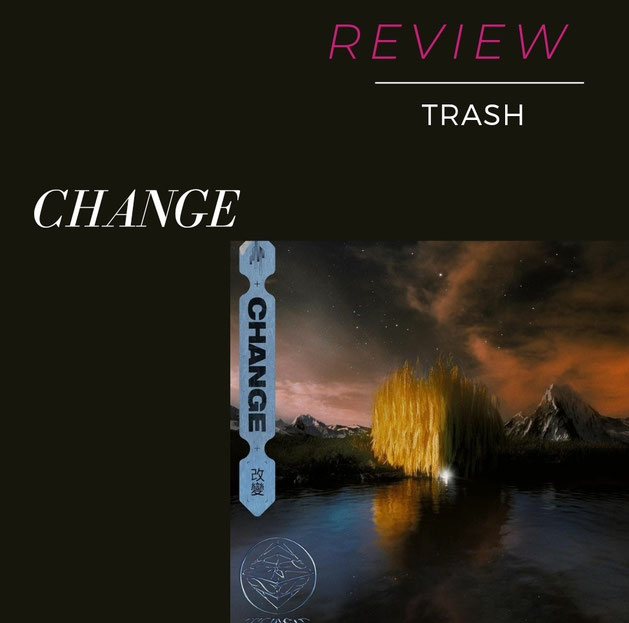 ---
CHANGE 改變
Have you ever thought about, how Grunge could sound in 2021? Last weekend, Taiwanese band Trash released there 3rd record in this year. If you never heard about them before, fans of Alternative Rock should definitely give them a listen! Change´s cool tunes throw us back into 90s vibes and with a taste of rebellion - that smells like a new album is coming soon...
Back Story
Since 2009, TRASH are based in Taipei under "Marz23" Lin Zhi-Rong (Vocal/ Guitar), Euan Lin (Lead Guitar), "vul" Kuei Gun (Drums) and Teng Wen Po (Bass). 
The band released in the last decade 3 studio albums and are known for the Mixture sound of different old school Rock and Grunge vibes, related to melodic guitar riffs and visuals. As an active artist for over 10 years now, they released an amount of MV's, joined festivals and Award events, including Tours in Asia.
---
You say I´ve changed
Starting in an environment full of youth, the musicians surrounded themselves by typical Alternative Vinyls, Posters and Manga. Just be looking into the first seconds, it already made me an 15 years step back. TRASH stands true to their significant sound, while confronting ourselves in youth-problems reflecting lyrics. By seeing the situation as a grown up person, we all have dealt with teenage issues who were expressed here in the lyrics.
The track shows the honest band´s image by giving voice to mindfull thoughts enclosed by catchy guitar riffs and melody. There are shades from the older songs here I can clearly hear out. And even the lyrics are in another language, you just have to turn on the English subtitle!
(...)
I won´t be the same 
I´m grateful for everything 
that happenend in my life
And that made me become
my brand new self
I keep changing
Change comes also with a change of topic. If you are looking to the last two released tracks before. After the epic vibes of Home and the Social Media society criticized "Fake life" in Be like you, today's topic sums up some daily ideas of generation Y. Really looking forward for upcoming new tunes here!
My thoughts of the songs ´ image - our youth was filled by external influences and opinions, until you get the point to begin to live and make decisions independently.  To be a better version of myself. 
Life is too short, to be influenced by others. Everyone should find their own way and start to walk it.
Band: TRASH
Single: Change
Country: Taiwan
Sound: Alternative Rock/ Grunge
---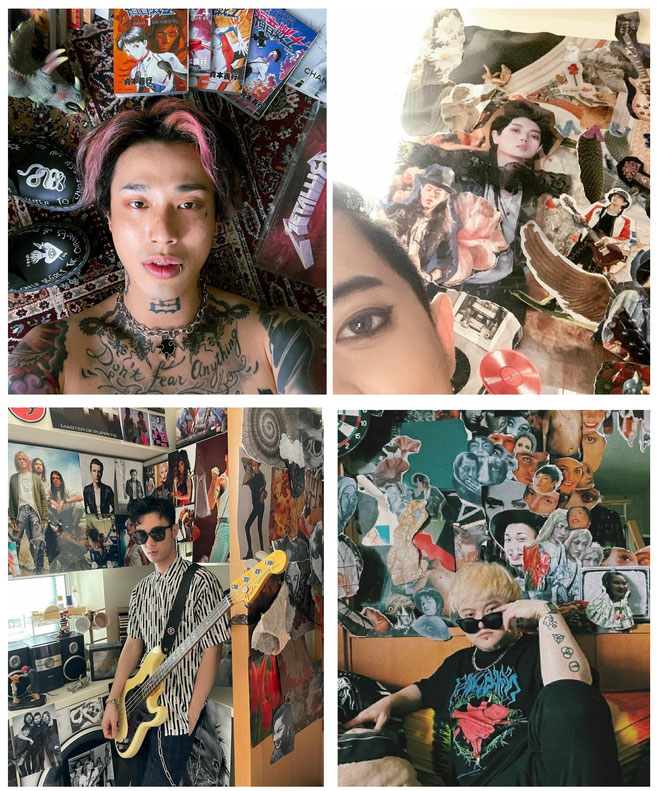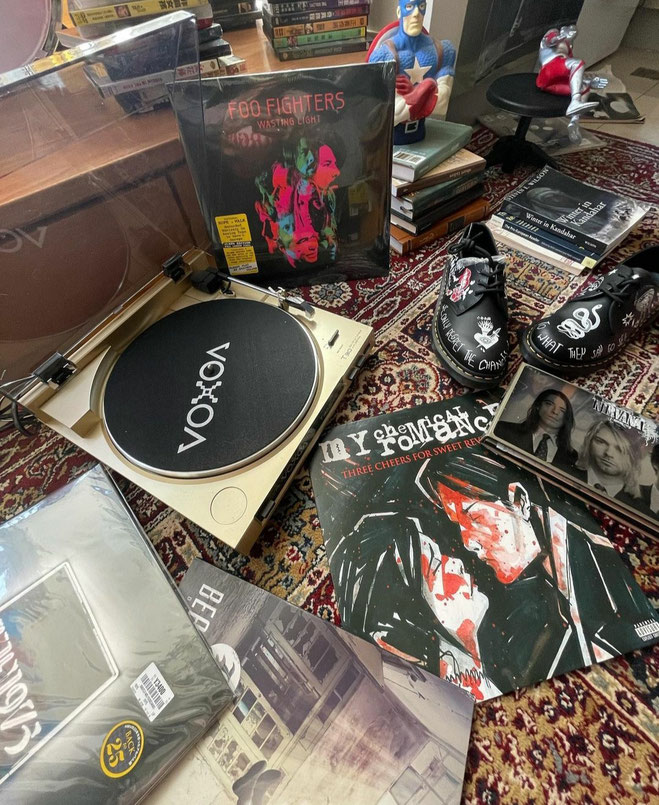 © TRASH • Unpaid Advertisement
---
CHANGE 改變
You say I´ve changed
you´re right I´m more calm now.
What I have on my shoulders 
are not just my own dreams.
The tears we shedded 
will teach us what we have lost
If you are woken too, just follow me.
(and never look back)
I keep changing
To be my better self, and I won´t stop changing
So I can make better albums, you know
I won´t be the same 
I´m grateful for everything 
that happenend in my life
And that made me become my brand new self
I used to carry hate with me
To deal with everything unknown, 
but man I try to learn
Anger blinded me from the truth
My rage was leading me nowhere
I never give up
If your faith is strong, the universe will help you
No matter how ugly the world seems 
(Don´t forget who you wanna be)
I keep changing
To be my better self, and I won´t stop changing
So I can turn my goddamn destiny
around you know
I won´t be the same 
Thanks to all the bad intentions and adversities
They allowed me to keep myself in one piece
(woh) To be my brand new self
It´s time to let me free
*Unpaid Advertisement I © TRASH - 改變 
Warner Music Taiwan