---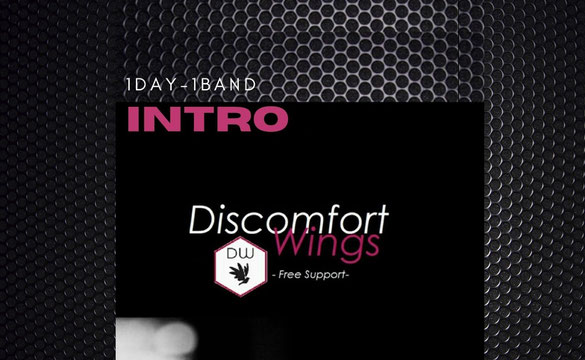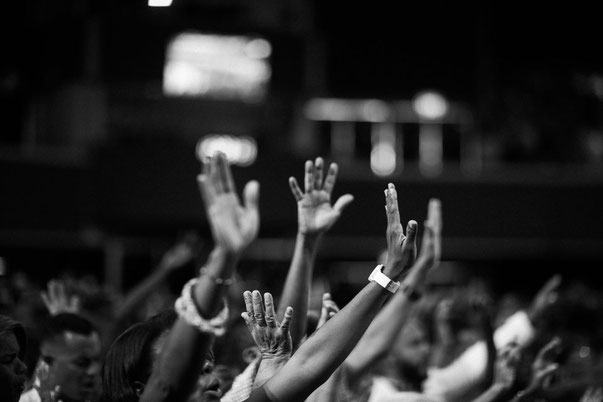 ---
Welcome to the next round -
1DAY-1BAND! :)
Hey there! Hope you are doing well and hello, if you are new :) This site here follows the main idea of connecting different countries and cultures in Rock & Metal since 2019. 
Because music connects as its own language with people of an similar mindset and passion. Twice a year, I introduce every day a band from the Discomfort Wings network. Like a "virtual mini festival", as the name already says, you will see here a regular content in the next 2 weeks of artists around the world. :)
---
When the Lockdown and mass of daily information learned us something, then to focus on what brings us forward and what matters. Let's don't lose hope. We just have to wait a bit longer for our old life. :) Until that happens, lets keep up the good vibes here :)
Starting from tomorrow,  let's take a virtual 10 days - travel journey to different continents and music :) 
All you see here is unpaid and in connection with the represented artists.
-THANKS TO ALL, WHO HAVE AGREED AND JOINED THIS FOR THE NEXT DAYS-
Stay healthy and ROCK ON,
Janine I Ayu :)
*SUNDAY IS REST DAY :)
---