---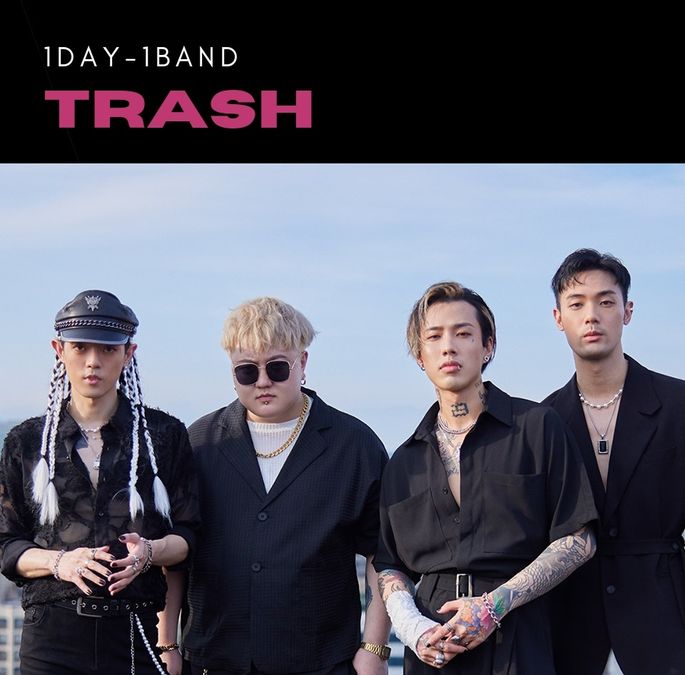 ---
Hey! :) Let's continue 1DAY1BAND in 2021! With the Taipei, Taiwan based band
Be the change and the best version of yourself
TRASH +++ Hey! Let's continue the virtual travel journey to Asia again with band TRASH - Taiwan! Let's move to Alternative sounds here!
Since 2009, TRASH are based in Taipei under "Marz23" Lin Zhi-Rong (Vocal/ Guitar), Euan Lin (Lead Guitar), "vul" Kuei Gun (Drums) and Teng Wen Po (Bass). The band released in the last decade 3 studio albums and are known for Mixture sound of different Rock and Grunge vibes, related to melodic guitar riffs and visuals.            
---
---
As an active artist for over 10 years, they released an amount of MV's, joined festivals and Award events, including Tours in Asia. After 2 years of their EP Release Never die, TRASH are back and presents the band's history 4th studio album in 2021. 
Getting in with the Intro GAME START, the next song 家 HOME already feats the first Single Release from this year. Home transports the thoughts of doubtful moments, who let us reflect what really matters currently. BE LIKE YOU holds a kind of mirror to ourselves. Just imagine, that everything could be better, successful, easier! Just to become someone for others. TRASH visualizes here sarcastic clear this key point. In all this more and more image-affected society, you must stay true to yourself.
With LOVE, SUPER HERO and BLOOMING, you hear some calmer sounds here, while FREESTYLE hits you with complete opposite vibes of the album's sound. CHANGE comes with a change of topic. Life is too short, to be influenced by others. Everyone should find their own way and start to walk it. LEAVING TAIPEI forms the end of the 4th album.
---
---
If you're curious for what the band brings up next, please check out TRASH's music! :)
---
FIND THE BAND I SOCIAL MEDIAs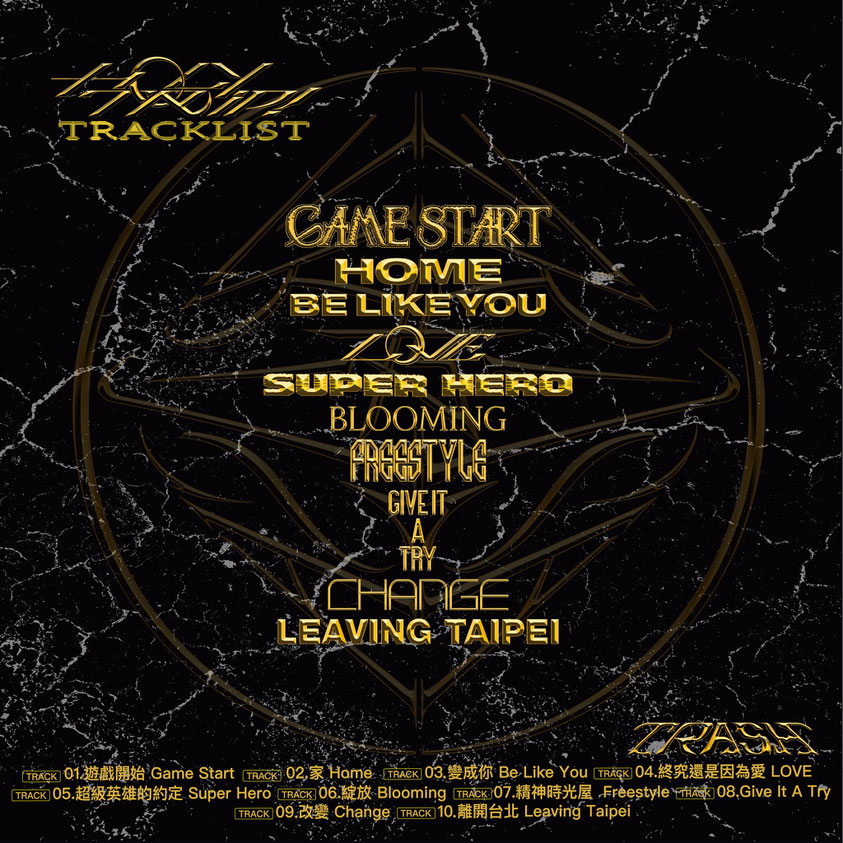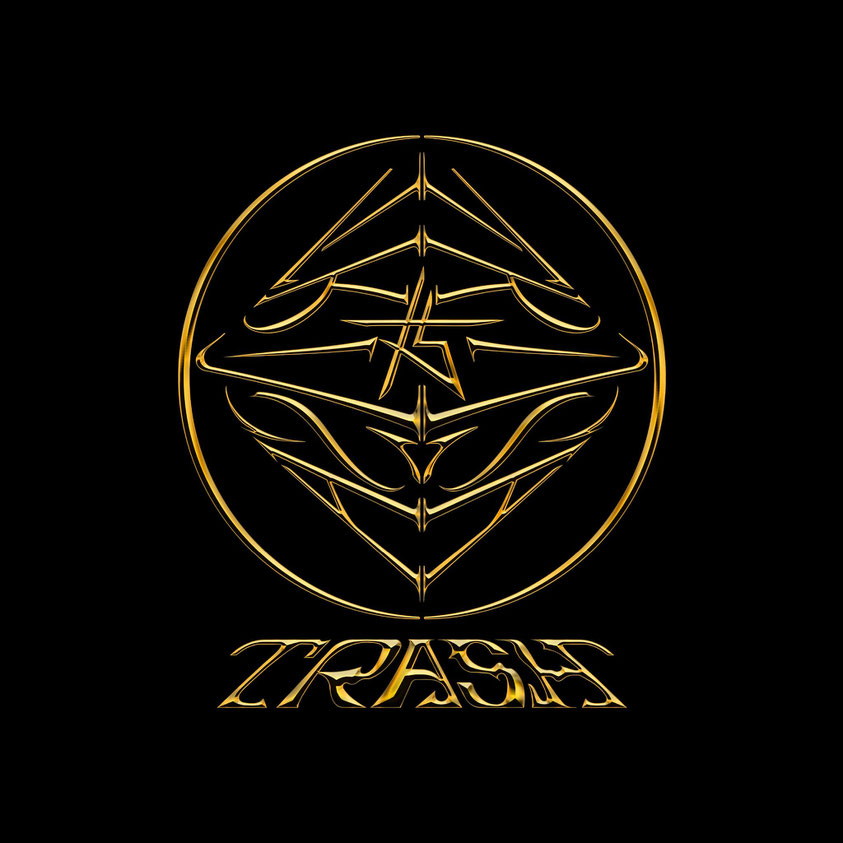 © TRASH • Warner Music Taiwan