---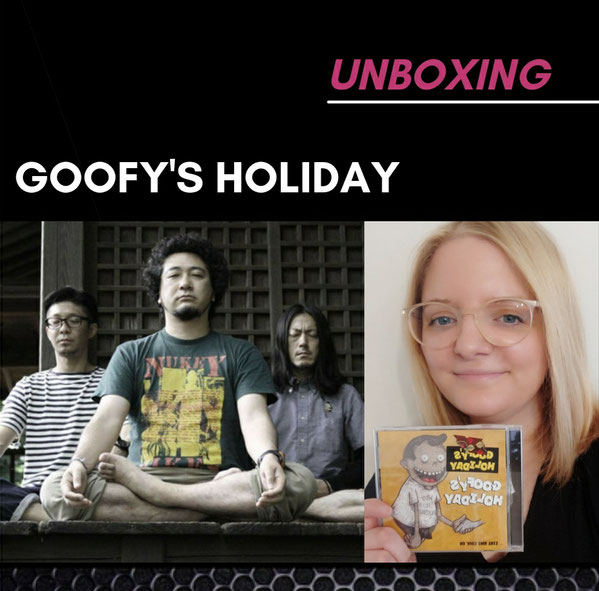 ---
Hey! Let's introduce the Japanese Rock band Goofy's Holiday from Numazu, prefecture Shizuoka from the country, where I started with Asian music about 15 years ago! :)
Founded from Takashi Endo (Vocal, Guitar) the band is actually a trio with A2C (Atsushi Yokoyama, Bass/Chorus, Jan 2010 -) and Hidenori Suzuki Young (Drums/Chorus, Jan 2010 -) with a long band history. In1994, the band was formed and played their first concerts in the next years around Tokyo and other parts of Japan. In 1997, Goofy's Holiday released the 1st CD, which was completely self-produced and recorded. The album had an unusual sales as a self-produced CD at some record stores and attracted big attention.1997, the popularity of the major distribution 2nd "maybe tomorrow…" exploded!
---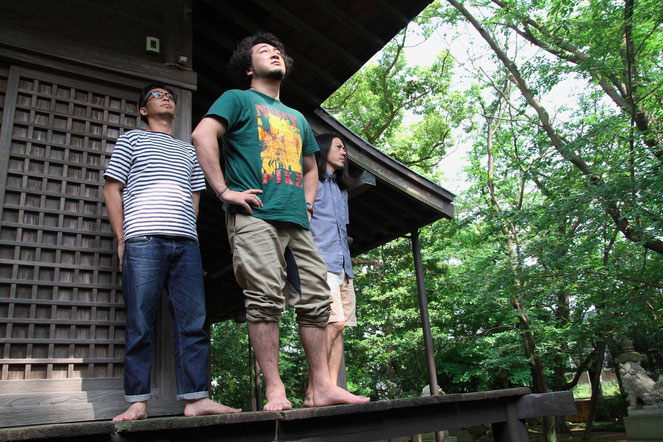 ---
1998 -  Goofy's Holiday participated in the "CMJ MUSIC MARATHON" festival in New York, where all-around alternative bands gathered. Although it was the first overseas live performance, it received strong reactions, such as entering the top 10 weekly charts of local college radio stations. Following 1999, the Maxi Single "ONE WAY" was released and hit No. 1 on the local Indies charts. In 2000, the 3rd album "bridge" was out and over 30,000 CDs were sold. With the mini album "3111" in 2001, the new Goofy's Holiday sound appears with more groovy music. While hitting 2002, the long-awaited 4th full album "MONOCHROME" was released with melodic and groovy sound. 2 years later, a special CD "NOW AND THEN, HERE AND THERE" was dropped.
---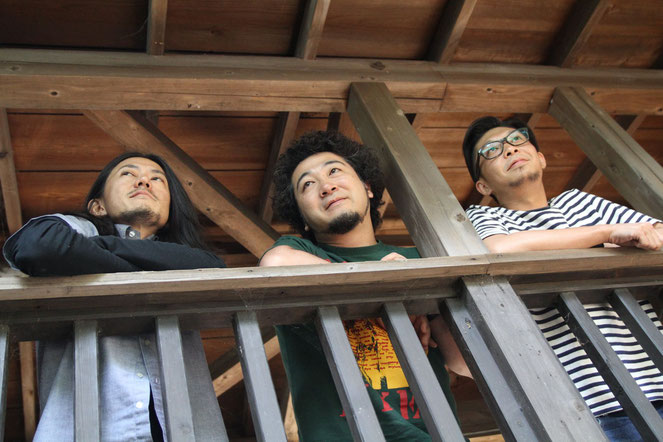 ---
Expressing classic and new songs with deeper rock sounds - the band released in 2005 the new song "JOURNEY" and "PIECE OF TEARS", which were provided to the soundtrack "KEITH" of the animation "BECK" by calling BEAT CRUSADERS Hidaka Toru. In January 2010, A2C (Bass / Chorus) and Young (Dr / Chorus) are official members, which builds the today´s trio "Endy" (Vocal / Guitar), A2C (Bass / Chorus) and "(L to R) Young" (Drums / Chorus).
---
2021 - 『...Still Riot Goin' On 』UNBOXING VIDEO

GOOFY'S HOLIDAY - ...Still Riot Goin' On

1.Devided We Fall
2.Revolution We Know
3.I Don't Need What You Want
4.Bring Me Down
5.You
6.Closer
7....Still Riot Goin' On
8.United We Stand
Release: 30th October 2021
Genre: Rock/ Punk
Smile (1997)
Goofys Holiday (LP/CD Album 1997)
Maybe Tomorrow... (LP/CD Album, 1997)
Stab 4 Reason - Hero of my life / Bad name (1998)
ONE WAY Maxi Single (1999) 
Bridge (3rd Album, 2000)
3111 (Mini Album, 2001)
MONOCHROME (4th album, 2002)
NOW AND THEN, HERE AND THERE (2004)
BECK Anime Soundtrack KEITH: "Journey", "Piece of Tears" (2005)
Revisited (2011)
Still riot (2021)
If you're curious for what the band brings up next, please check out Goofy's Holiday's! :)
---
FIND THE BAND I SOCIAL MEDIAs
---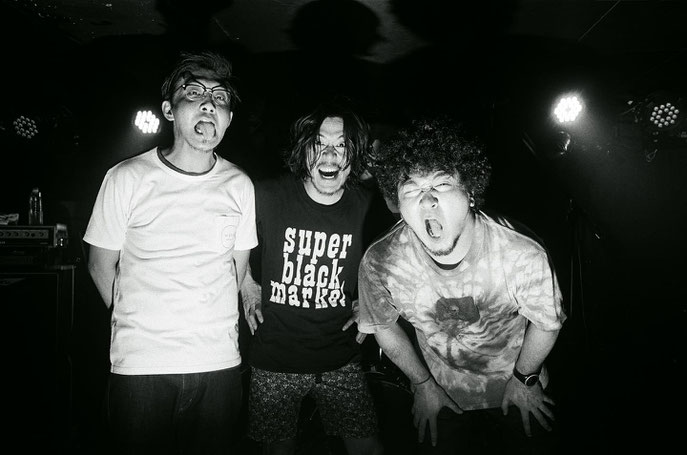 ---
 GOOFYS HOLIDAY I CD IS SPONSORED