---
Photos: © Visit Düsseldorf / Düsseldorf Tourismus
---
For Anime and Japan fans, the small district around Düsseldorf Central Station is no secret. With its numerous book stores, ramen restaurants and grocery stores, "Little Tokyo" attracts numerous visitors to the North Rhine-Westphalian metropolis all year round. After almost 2 years of waiting, it's finally happening again - the Japan Day 日本デー, the heart of the German-Japanese friendship. For many years now, since 2002 to be precise, the event has attracted almost 1 million visitors every year on this day.
As the official partner city, the city of Düsseldorf organizes this unique cultural event all about Japan. The event represents an extensive program for young and old. A highlight here is the selection of sales stands on the Rhine promenade. With a wide variety, from Anime/ Manga, souvenirs and information about the respective partner cities, there is also a lot to discover in culinary terms.
---
Photos: © Visit Düsseldorf / Düsseldorf Tourismus
---
In addition to karaoke and cosplay activities, the main stage also offers its musical contribution. A wide variety of programs is also available for fans of Asian martial arts. It is an event by fans for fans and brings together numerous interest groups. The grand finale awaits visitors at around 11 p.m. each year, when the first bang heralds the start of the largest Japanese fireworks outside of Japan.
The fireworks has a different theme each year and, like many other attractions, is broadcast on local television. This year the fireworks will be themed "Together for Peace and Friendship".
---
Throwback: Video Trailer 2019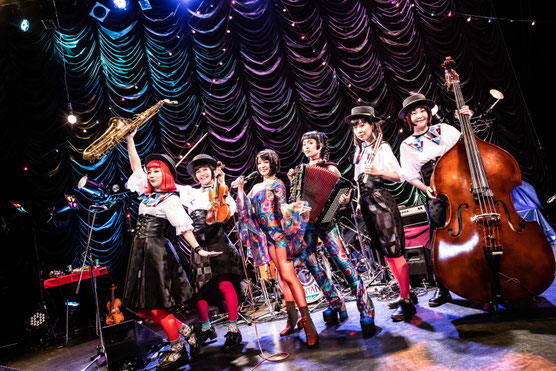 Photo / Video: © Visit Düsseldorf / Düsseldorf Tourismus
---
As usual, Japanese artists are represented again this year! Among others, Charan-Po-Rantan with Kankan Balkan will be there. As someone who has been attending Japan Day since 2008, I am very happy that it is finally happening again! 
See you at Japan Day -21th May 2022!
---
Deutsche Textversion, da lokales Event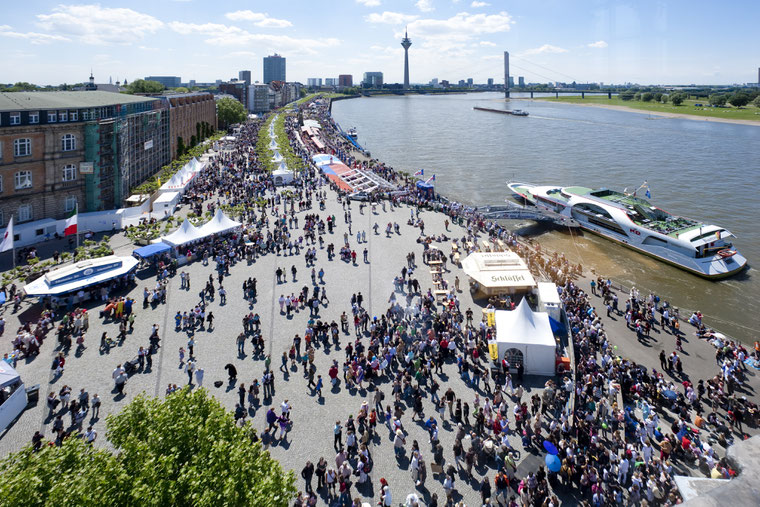 ---
Für eingefleischte Anime und Japan Fans ist das kleine Viertel rund um den Düsseldorfer Hauptbahnhof kein Geheimnis. Mit seinen zahlreichen Book Stores, Ramen Restaurants und Lebensmittelgeschäften lockt "Little Tokyo" ganzjährig zahlreiche Besucher in die nordrhein-westfälische Metropole.
Nach knapp 2 Jahren des Wartens findet er endlich wieder statt - der Japan Tag 日本デー , das Herzstück der Deutsch-Japanischen Freundschaft. Seit vielen Jahren schon, genauer gesagt seit 2002, begeistert das Event jedes Jahr an diesem Tag knapp 1 Million Besucher. Rund um das Thema Japan, veranstaltet die Stadt Düsseldorf als offizielle Partnerstadt dieses einzigartige Kulturevent.
Die Veranstaltung repräsentiert ein umfangreiches Programm für Groß und Klein. Ein Highlight ist hierbei ist die Auswahl an Verkaufsständen an der Rheinpromenade. Mit zahlreicher Vielfalt, von Anime/ Manga, Souvenirs und Informationen über die jeweiligen Partnerstädte, gibt es auch kulinarisch einiges zu Entdecken.
---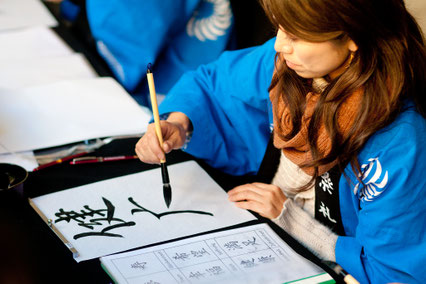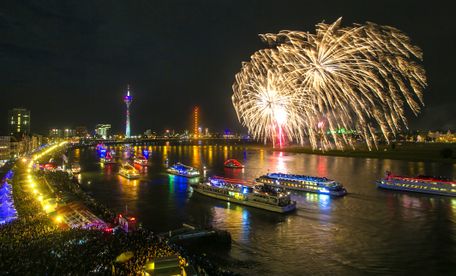 Photos: © Visit Düsseldorf / Düsseldorf Tourismus
---
Neben Karaoke und Cosplay Aktivitäten, bietet auch die Hauptbühne musikalisch ihren Beitrag. Für Fans asiatischer Kampfkünste ist ebenfalls eine breite Vielfalt an Programm geboten. Es ist ein Event von Fans für Fans und vereint zahlreiche Interessengemeinschaften. Das große Finale erwartet die Besucher jedes Jahr um ca. 23 Uhr, wenn der erste Knall den Beginn des größten japanischen Feuerwerks außerhalb Japans einläutet. Das Feuerwerk steht jedes Jahr unter einem anderen Thema und wird ebenfalls, wie viele weitere Attraktionen im lokalen Fernsehen übertragen.
In diesem Jahr wird das Feuerwerk unter dem Motto "Miteinander für Frieden und Freundschaft" stehen.

---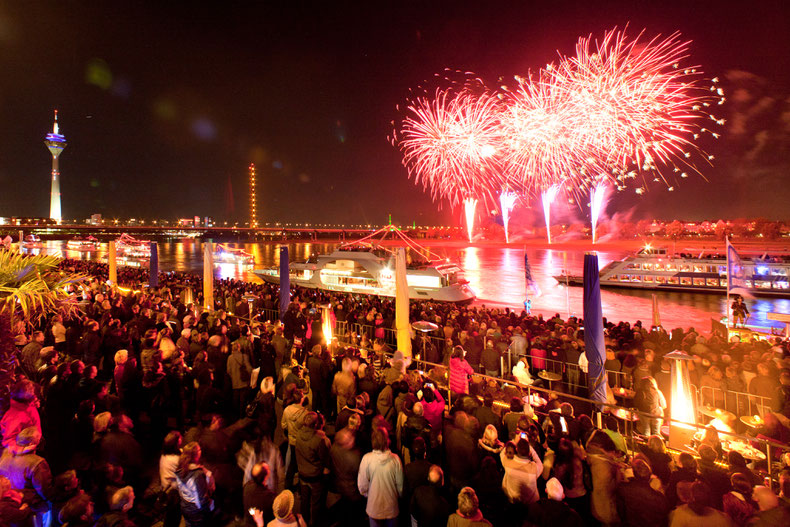 ---
Auch dieses Jahr sind wieder wie gewohnt japanische Künstler vertreten! Mit dabei sind unter anderem Charan-Po-Rantan with Kankan Balkan. Als jemand, der den Japan Tag bereits seit 2008 besucht, freue ich mich sehr darüber, dass er nun endlich wieder stattfindet! 
Wir sehen uns auf dem Japan Tag - 
21. Mai 2022!
Unpaid Advertisement
© Visit Düsseldorf / Düsseldorf Tourismus