---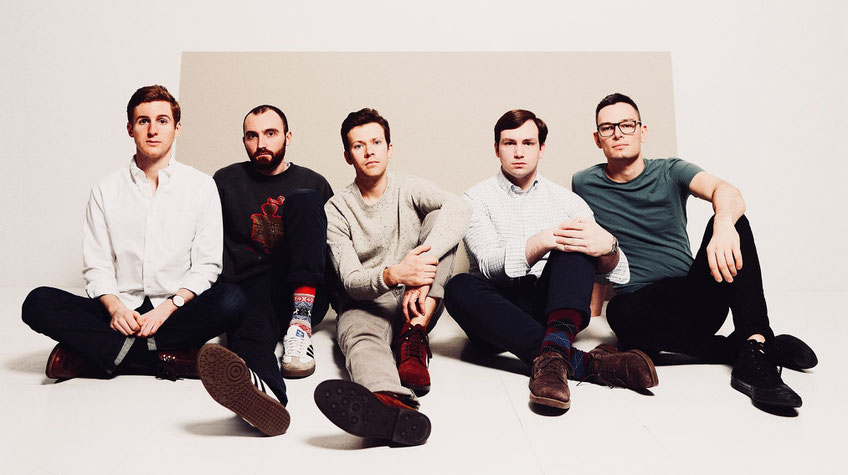 ---
Heading over to the US, let
's introduce Earthquake Lights - an five-piece rock formation from New York City! Having a look to the band
's first EP,
Bangups and Hangups,
it all starts all already early by placements in a national NBA/Tissot ad campaign and an Alex Gibney documentary.
Following the their debut LP, Distress Signals, an orchestral rock odyssey featuring broadway jazz players on brass, and strings from Abbey Road studios in London, the band received positive reviews from the likes of 405, Atwood Magazine, Under the Radar Magazine (among many others), as well as a spot on Spotify's Fresh Finds. Having released five new singles in consecutive years, three of which were in the top 40 iTunes Rock charts.
---
---
Now, Earthquake Lights are back with their latest single "Another Star". Inspired by the spacecraft Voyager, their latest song explores the concept of it being shot into space, only to someday be forgotten. They explain, "It's something that was once so relevant, but has become dated and now exists far removed from anything that truly cared about it."
So after introducing Earthquake Lights a bit, let´s get to know them more with a little interview!
Q1) How long have you been active as a band together and how have you chosen the band's name?
We formed the band in 2011 at college, but we didn't start pursuing it actively until our debut LP Distress Signals. We played a ton of shows early on though.
Q2) Which artists did inspire you to create your sound?
Massively inspired by old jazz and jazz adjacent music as well classical and, of course, rock music. Miles Davis, Hank Jones, Frank Sinatra, Joao Gilberto, Radiohead, The Who, and Beck come to mind.
---
---
 Q3) Have you ever been to Europe before? If yes, how would you describe for yourself the difference to the audience/ mentality? We haven't ever played a show in Europe! We would of course love to. We do see a lot of engagement digitally from Europe though, and having done some recording work and worked in a studio with British artists, it does seem that they have a real knack for hi fi and classical music over there….. We've found an amazing team of string players in NYC but it seems a bit more rare here.
Q4: If you could perform at a European festival, which would it be?
Glastonbury! Iconic massive festival.
Q5: You have released your newest record. What are your next plans?
Immediately following the release of our second LP, we'll be pushing hard to complete a full 3rd record for mid - late 2023. We're hoping that we can create enough music to really pick our favorites from a huge batch of tunes, which is something we haven't had the luxury of these past few years!
---
---
If you are curious for what comes next, please check out Earthquake Lights' Social Media!
---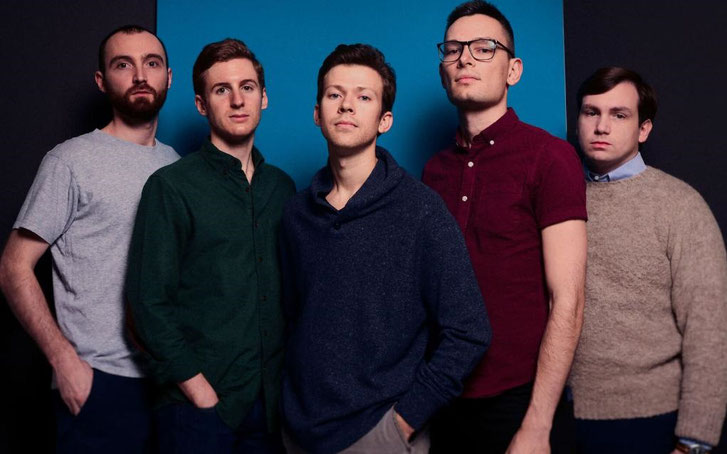 ---