---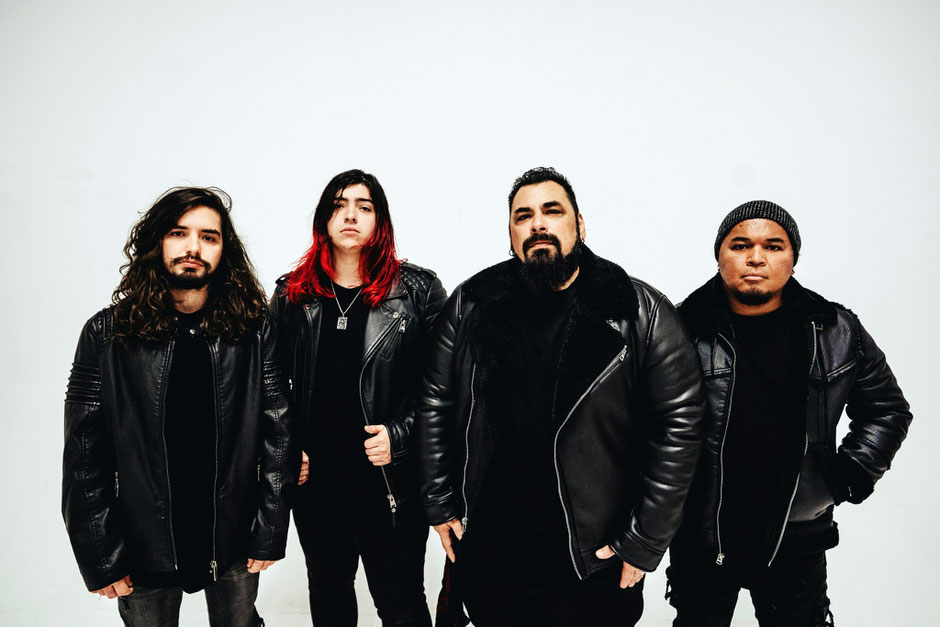 ---
Heading over to Nashville, Tennessee, Hard Rock band SEVENTH DAY SLUMBER has announced to join CHRIS JERICHO fronted, metal powerhouse FOZZY on their 2022 SAVE THE WORLD US TOUR. Launching September 8 in Columbus, OHIO, the schedule will reach out the US and Canada. 
---
---
Seventh Day Slumber is an American Rock band from Dallas, Texas formed in 1996, who started as an independent band. In 2005 the band signed under BEC Records. Among an elite group of bands who have dominated and shaped the rock scene for more than two decades, Seventh Day Slumber remains a consistent force on rock radio.They are best known for their song "Oceans from the Rain" in 2006. Currently, the band is under Rockfest Records. They've sold a combined total of over 500,000 units with over 235 million streams to date, landing two Billboard #1 albums; five #1 singles; 14 Top 10 hits; and garnered a Dove Award. The band is known for songs such as "Oceans From The Rain," "Inside Out," "Caroline," and more. Currently they are under Rockfest Records.
With theire 13th studio album, Seventh Day Slumber reaches a variety of painful topics like grieving the loss of loved ones, overcoming the pain of betrayal, and self-destructive thoughts. This album is their heaviest and features The Word Alive as well as Miggy Sanchez from the band Relent. Produced by Kellen McGregor, everything turned out well thought and arranged with precision. All the pieces of this album fall together here.
---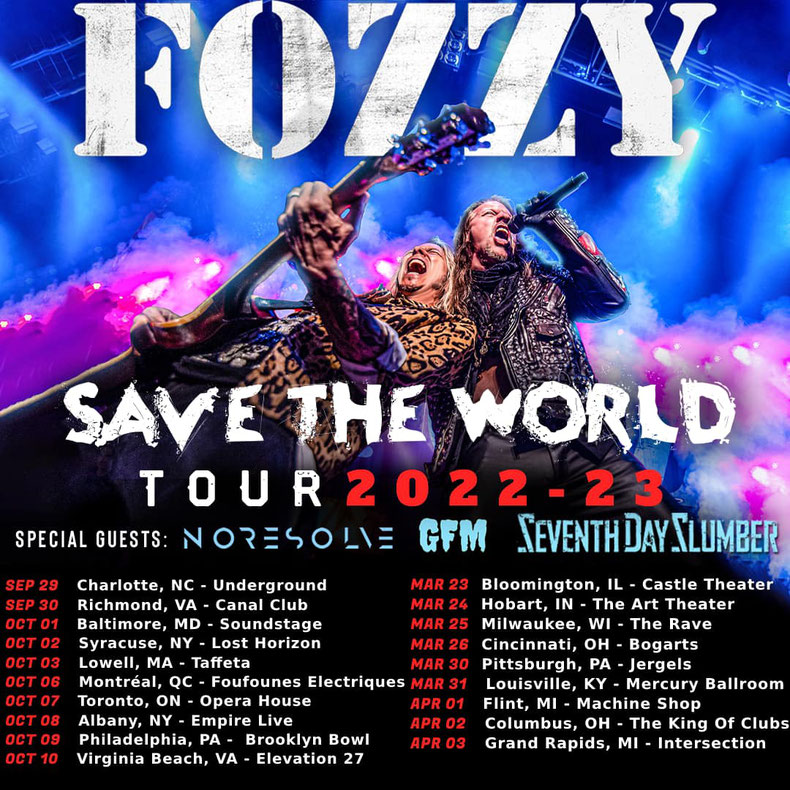 ---
If you are curious for what comes next, check out band's Social Media!
---
FIND THE BAND I SOCIAL MEDIAs