---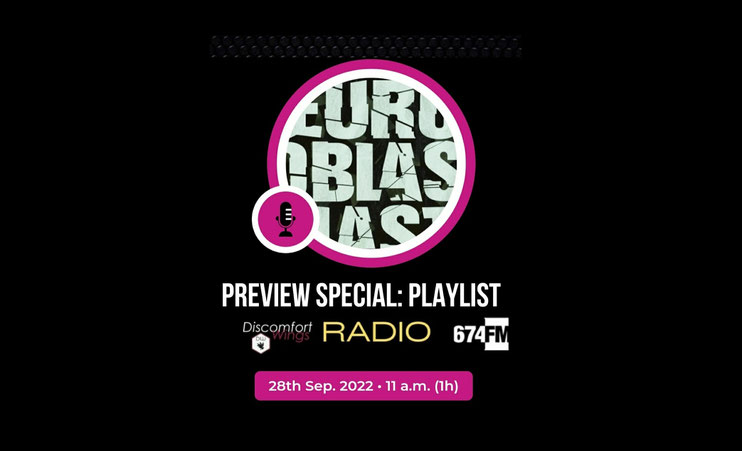 ---
Dedicated to this month's cologne based international festival Euroblast, I introduced you some artists from the upcoming event this weekend. Hope you could discover some heavy tunes! See you at the venue, together with Marvis from Sweet Headache/ Club der Pommesgabeln (674.FM) and Neon Paradise Radio (674.FM) :)

---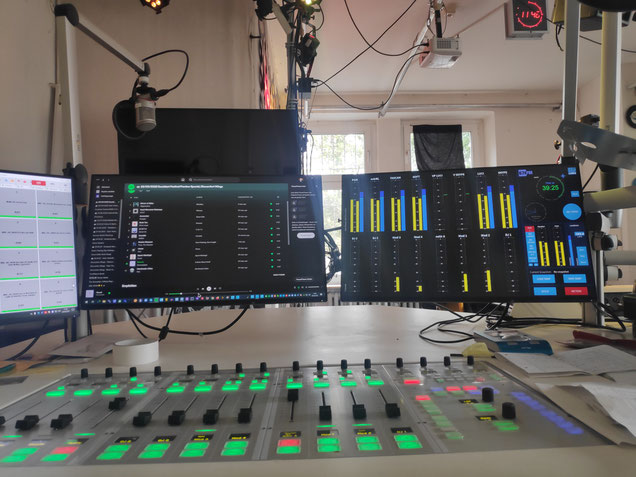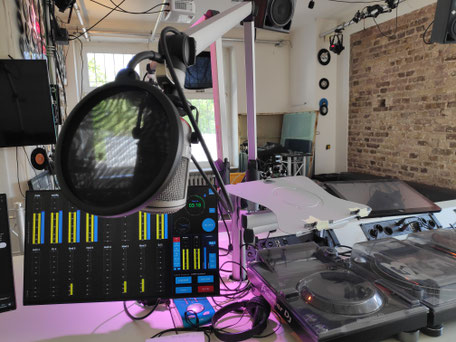 ---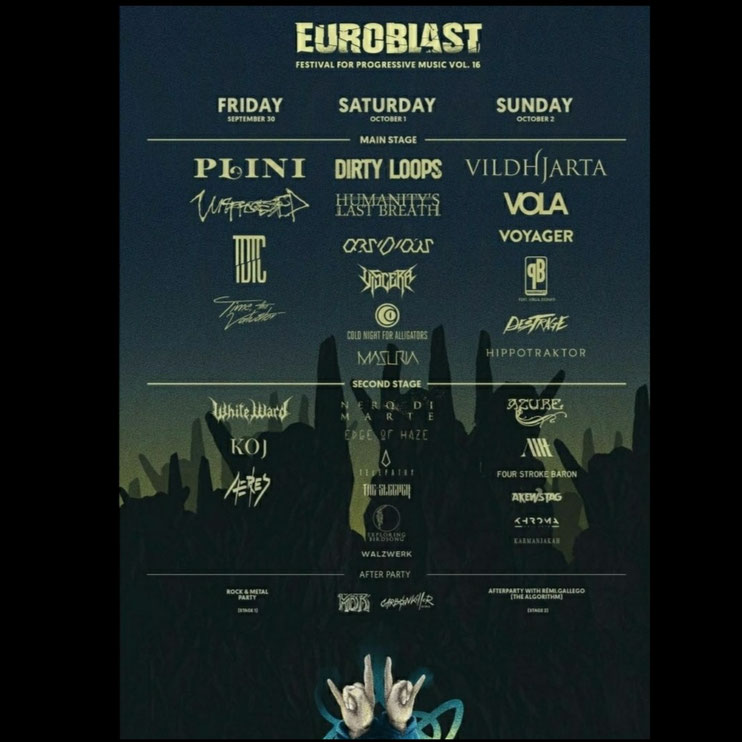 Euroblast Progressive Music Vol.16,
30th september – 2nd october 2022,
Essigfabrik
Siegburger Str. 110,
50679 Köln, Germany

---
---
Discomfort Wings has been active as an music blog for various Rock and Metal Genres since 2019 and joined 674.FM in April 2021. Each month is dedicated to different sounds of heavy music, as well as Anime & Gaming Sounds.
© ALL RIGHTS TO EUROBLAST/ 674.FM I Unpaid Advertisement