---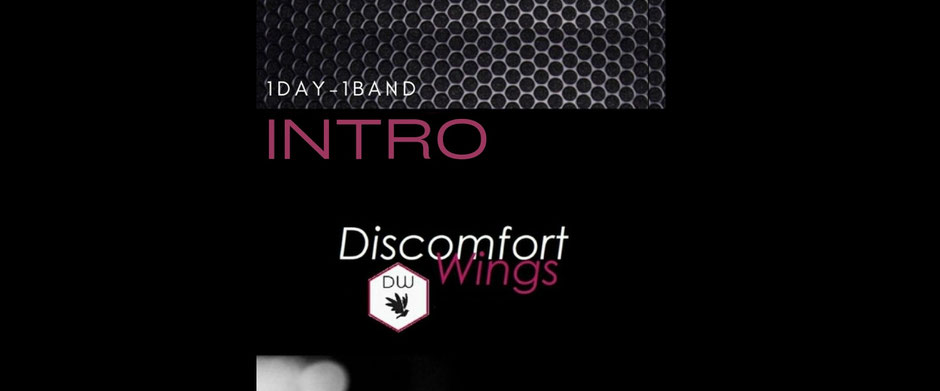 ---
Welcome to the next round -
1DAY-1BAND!

Hey! Hope you are doing well and hello, if you are new! This site here follows the main idea of connecting different countries and cultures in Rock & Metal since 2019. 
Because music connects as its own language with people of an similar mindset and passion. Once/ twice a year, I introduce every day a band from the Discomfort Wings network. Like a "virtual mini festival", as the name already says, you will see here a regular content in the next days of 7 artists around the world.

---
Starting from tomorrow,  let's take a virtual travel journey to different continents and music! All you see here is unpaid and in connection with the represented artists.
-THANKS TO ALL, WHO HAVE AGREED AND JOINED THIS FOR THE NEXT DAYS-
Stay healthy and ROCK ON,
Janine I Ayu :)

---