---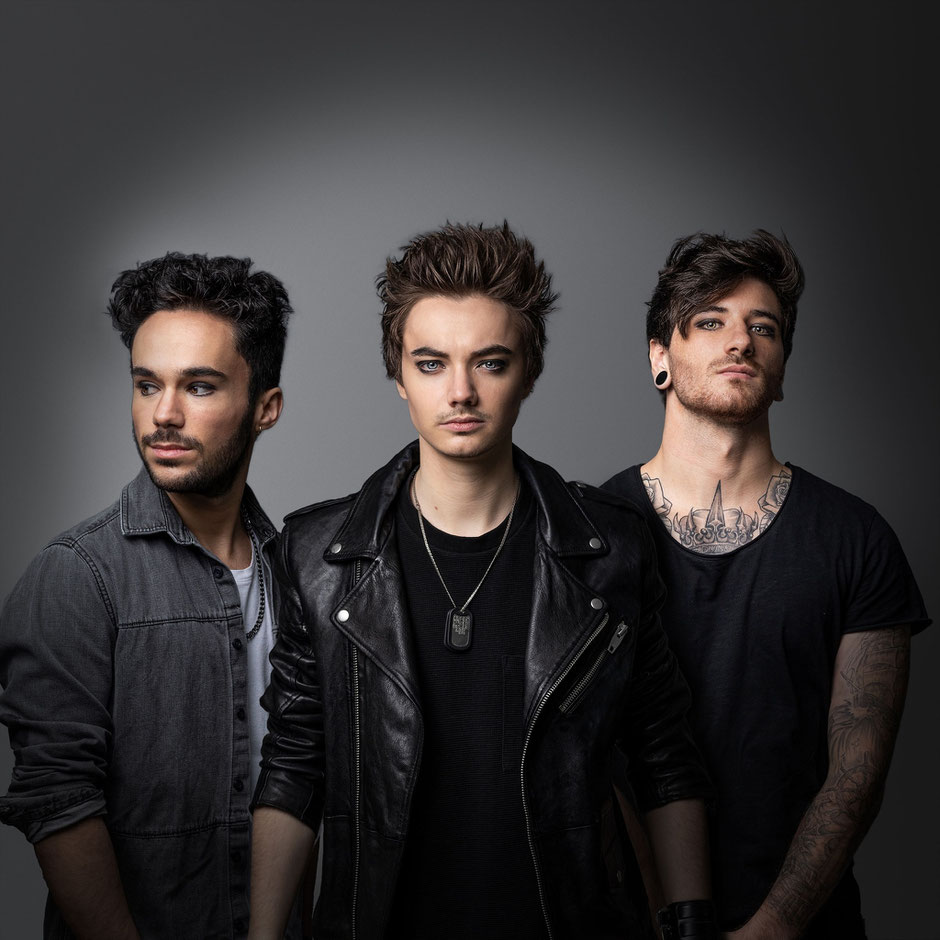 ---
Hey! :) Let's start 1DAY1BAND with the Tirol, Italy based band
Lost Zone
Lost Zone +++ Hey! Let's start the virtual travel journey to Europe with band Lost Zone - Italy! Let's move to Alternative Rock sounds here!
Founded in 2013, Lost Zone are currently active under Florian (vocals, guitar), Simon (drums) and Andre (bass and scream vocals). In the first years, Lost Zone were active as an duo of founder Florian and Simon. In 2015, they had worked on several cover songs, which were recorded in Florian's home studio. These were the songs "What I've Done" by Linkin Park, "Wonderwall" by Oasis and an original song called "Last Chess".
---
---
In 2016 they released the cover video "In The End" by Linkin Park, which is the band's most known video. During the same year, the band played their first gig with this line-up at the "Jungle" youth center in Meran.
The following year there was a short break, as Simon finished his studies in Berlin and Florian concentrated on his Matura (Abitur). By set up their own studio in Tscherms, they were able to record, produce and mixing the first EP "Promises". The EP-titled song was also included in their rock program by radio stations such as ORF FM4. "Promises" is the first single from Lost Zone's debut EP, which is expected to be released in autumn 2018. In the spring and summer of 2018, Lost Zone played a number of concerts, such as at "Rock im Ring" and Boom. Festival.
This year was an milestone for the band's discography by releasing the debut album "Resilience". The 11 songs record includes the bands typical heavy rock tunes like "Burst like Dynamite" or "Animal". "Other side" and "Broken Pieces" shows here as well an heavier point of view, while "Last December" round it with a classic rock ballad.
---
---
If you're curious for what the band brings up next, please check out Lost Zone's music! :)
---
FIND THE BAND I SOCIAL MEDIAs