---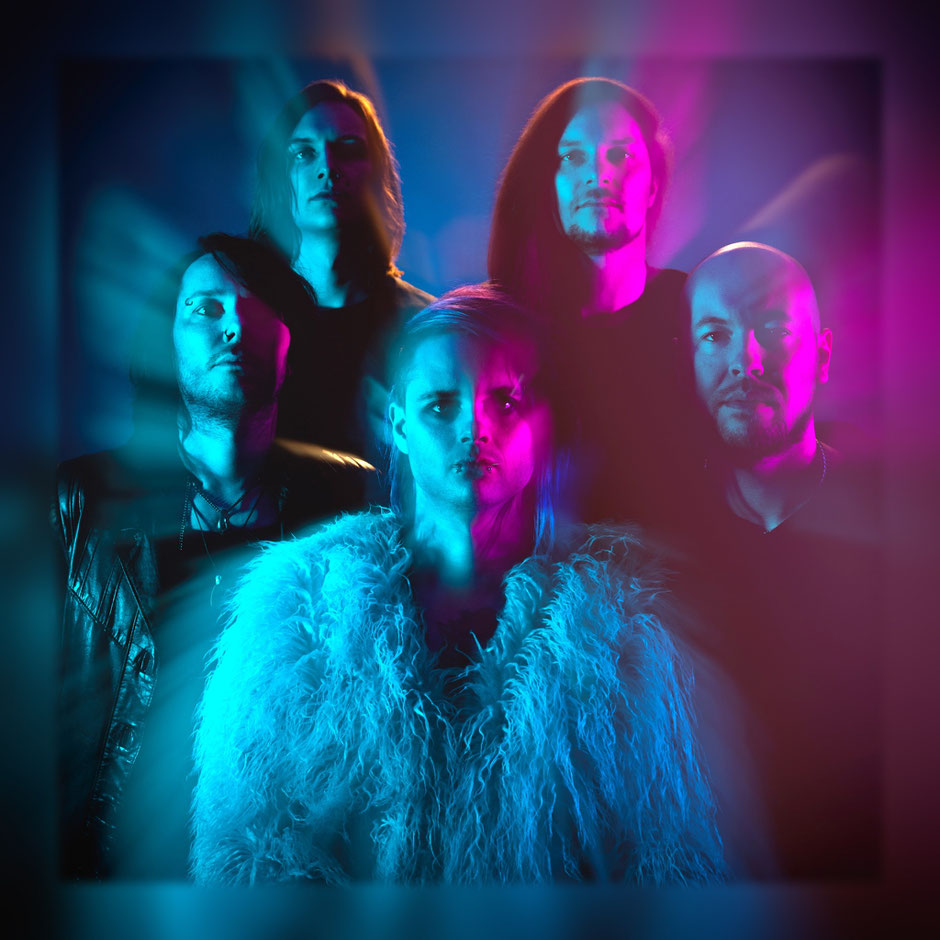 ---
Hey! :) Let's continue 1DAY1BAND in 2021 with the Regensburg, Germany based band
The Edge of Reason
The Edge of Reason+++ Hey! Let's continue the virtual travel journey to Europe again - Germany! Let's move to Post Hardcore sounds here!
The Edge Of Reason (TEOR) was founded 2012 in Regensburg, Germany. With catchy melodies they define their Genre elements of Rock, Djent and Metal. Brutal shouts and growls with the clean voice gives the band their significant character. The band descrebising their sound as mixture of Post-Hardcore, Alternative rock and synth elements with a fresh unique approach.
---
---
If you like Falling in Reverse and
Bring Me The Horizon,
mixed with a pinch of
Twenty One Pilots and
a breeze of Scandroid,
you'll love our songs.
We love our very close relationship with our fans and experiencing the journey through life's challenges together with them. Let's fight the good fight together to make this world a better place!
#MusicSaves
If you're curious for what the band brings up next, please check out The Edge of Reason's music! :)
---
FIND THE BAND I SOCIAL MEDIAs