---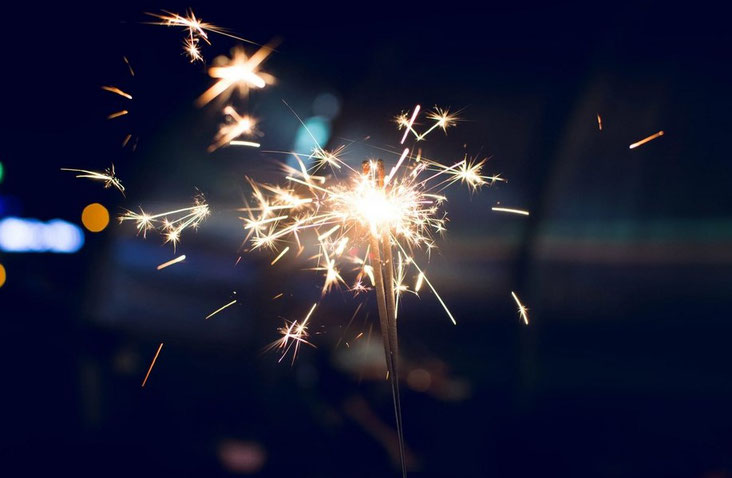 ---
Wow, what an insane year for Discomfort Wings! In all the things that happened before, this year was the craziest of all time! In many ways, it was the strongest year ever. The blog got the new under topic "culture", which featured the Busanpedia, Japan Day Düsseldorf, Nippon Connection Japanese Movie Festival as well two Metal concerts of the biggest cosplay conventions in Germany! It was a pleasure to see Chocobo band and Disconnected live!
---
---
This year it was also possible to connect with the Korean and Taiwanese embassy in Berlin, which brought Harry Big Button (South Korea) to Hamburg and Berlin for two concerts, as well doing an interview in cooperation with the Taiwanese embassy in Berlin of Folk Metal band Bloody Tyrant (Taiwan) during their EU tour. By suggested and getting help from a contact, it was possible to introduce Philippine rock music the first time, which also got a lot of good feedback for it.
---
---
Thank you for your help! As well, the year started with a new connection to the Thai Metal music scene, Bikini (band). Thanks as well for the amount of great feats and new connections! Another milestone was to enter the international Mixcloud charts with the radio uploads a few times and been able to hit #1 for one week  in Alternative Metal! With Marvis and Neon Paradise Radio, we as three radio hosts were able to interview bands at the Euroblast festival in cologne. The year finished with 1day-1band, which included Sekro#8 as Hip Hop/ Nu Metal artist from Spain with a new vibe of Genre here!
---
---
To all the bands/ artists, associations, thank you for this amazing year, your trust and courage! With the idea to connect mainly Asia and Western music in aspects of heavy music and culture, this year made it possible to involve this vision more than ever!
Hopefully, you could also discover new aspects and vibes here!
See you in 2023.
Best regards, Janine :)